Freestyler
Official Publication of the Atlanta Figure Skating Club
Club Ice Is Back!
Join us on Friday, August 17 from 6pm to 7pm at the Cooler. We will be using the Blue rink.

2018 - 2019 Membership Now Open!

It's that time for members to re-new their AFSC membership and new member to join our great club.
Click here for our membership page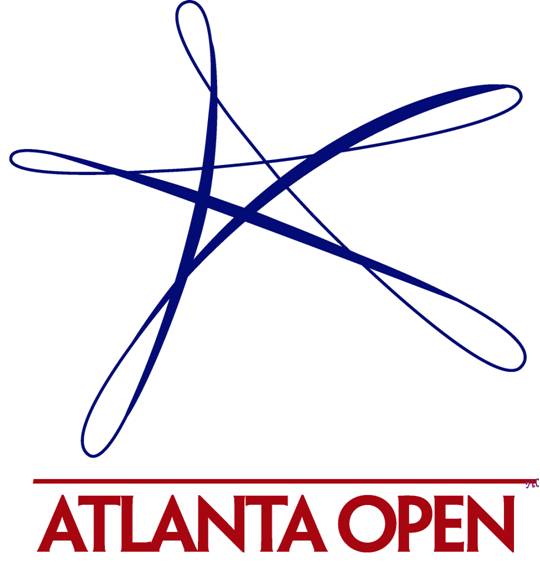 Spotlight Skater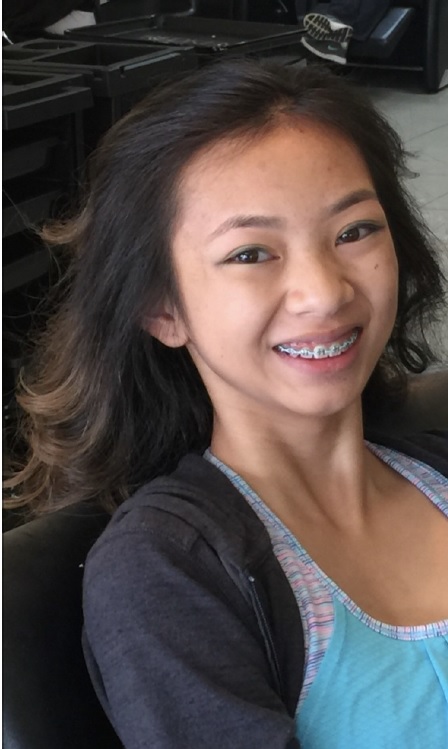 Elizabeth Douglas

This high school freshman describes herself as organized, honest and polite. Read more about Elizabeth in the latest edition of the Freestyler.


Visit our membership page for details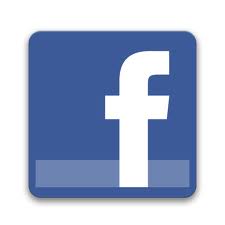 Check out AFSC on Facebook:
https://www.facebook.com/atlantafsc

The ATLANTA FIGURE SKATING CLUB is an enthusiastic group of over 400 members who are devoted to the advancement and promotion of figure skating as an art and a sport. We are one of the largest clubs in the country and celebrated our 50th anniversary in 2008. We are a member of U.S. Figure Skating, the governing body for the sport, which is recognized as such by the U.S. Olympic Committee and the International Skating Union.