Freestyler

Official publication of the AFSC
Atlanta Figure Skating Club
Spring Show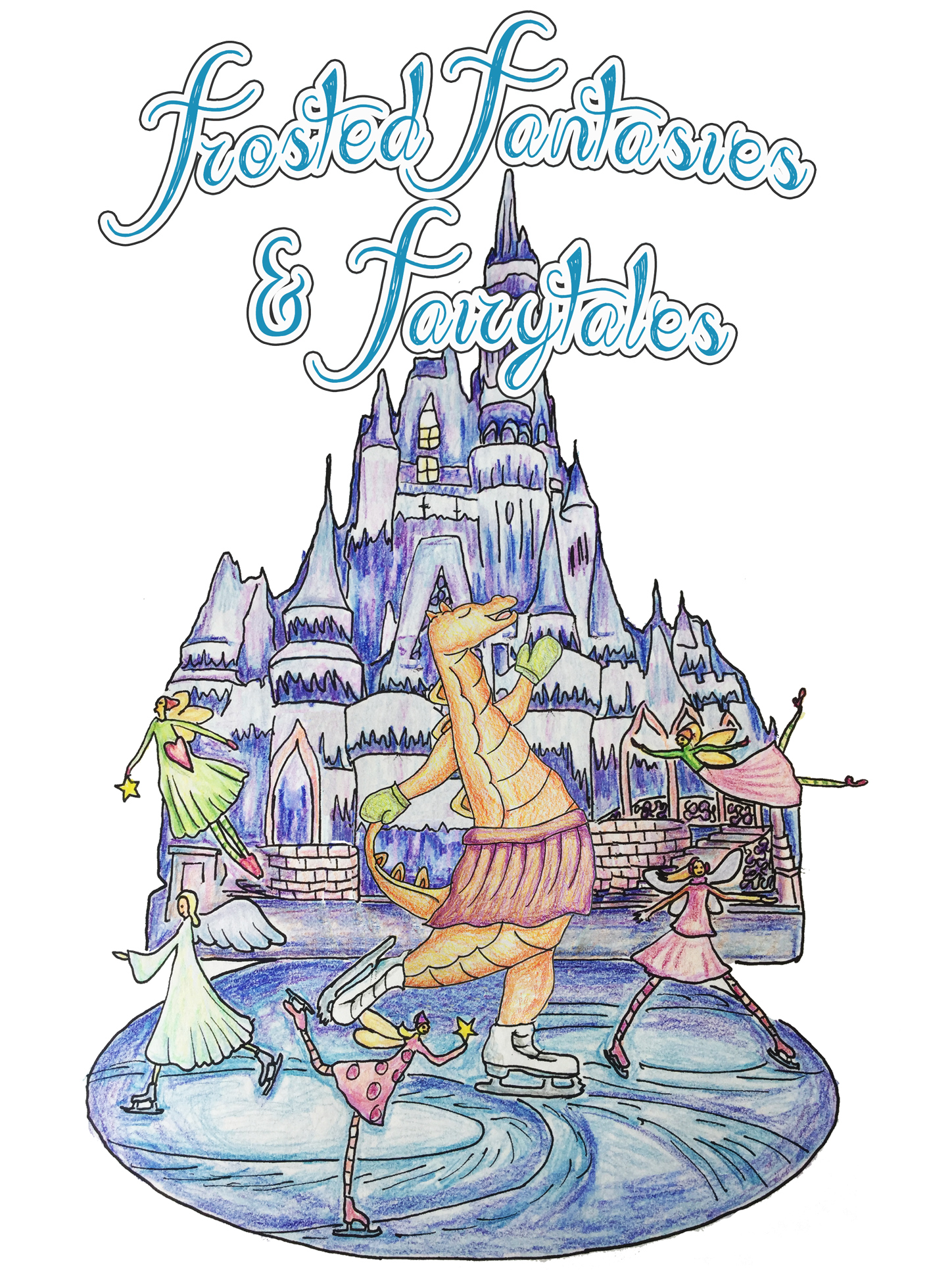 Frosted Fantasies & Fairy Tales
Friday, April 29 at 7PM
Saturday, April 30 at 7PM
Sunday, May 1 at 2PM
The Atlanta Figure Skating Club is pleased to announce the 2016 Spring Show registration materials are now available. Applications are due on
February 29
with an early bird discount for entries received by
January 25
.
We encourage all eligible members to participate in the Spring Show - it's a fun and rewarding skating experience!
Guest Performers Navarro and Bommentre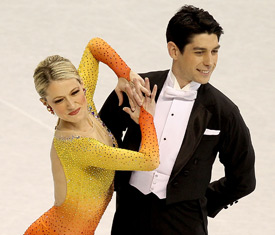 Guest performers for the Spring Show will be Kim Navarro and Brent Bommentre, the 2010 first alternates to the Vancouver Olympic Games, the 2008 and 2009 US Championships ice dance bronze medalists, the 2008 Four Continents bronze medalists, and two-time World Championships team members.
Click here for registration information - 6 pages

Ticket information available this spring

Please direct questions to Chair Christi Fisher at kittyritz@aol.com or Director Tami Mickle at tsmick@bellsouth.net.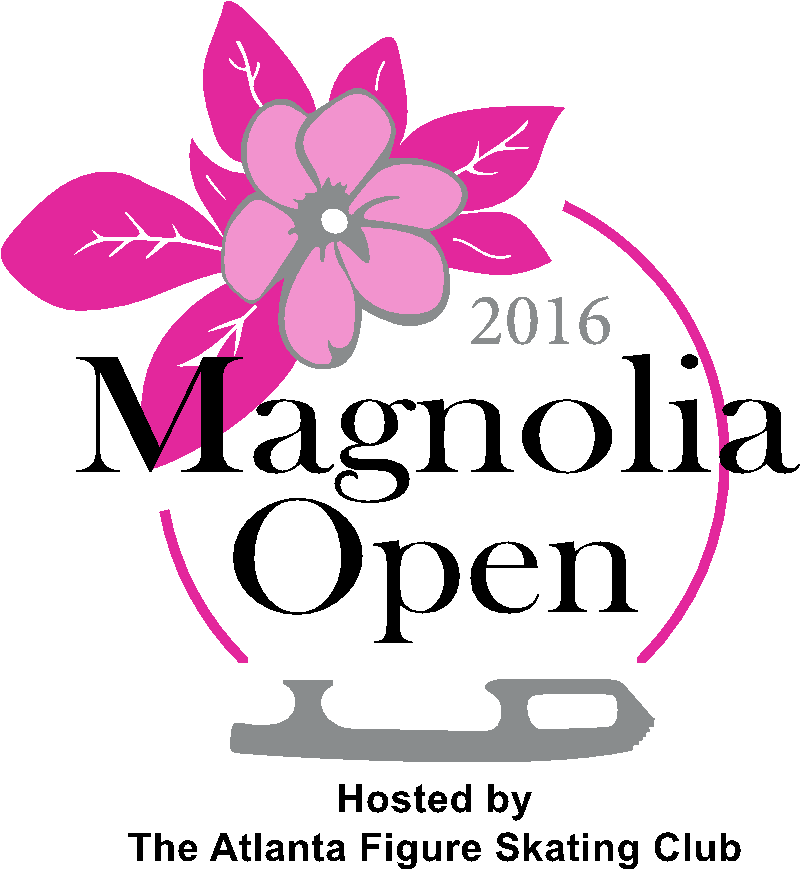 March 18 -20, 2016
The Atlanta Figure Skating Club is pleased to host the 2016 Magnolia Open to be held March 18 - 20 at the Cooler in Alpharetta, Georgia.
Magnolia Open Exhibitions for members will be performed during Club Ice on March 11. If necessary to accommodate more skaters, we will add March 4. Please email Karen Crossen at jkcrossen@gmail with your name and free skate level by February 26 to secure your spot. Skaters will be accommodated on a first-come, first-served basis.

AFSC Consignment Sale Is Back!!
When - Saturday, February 20
Where - The Cooler
Time - 9AM - 1PM

Have any figure skating apparel, skates or accessories to sell? Bring them to the consignment sale and both you and the AFSC can make money!

U.S. Figure Skating Ice Dance Judges' School
Hosted by the Atlanta Figure Skating Club
June 4, 2016

Classes will be held at the Homewood Suites conference room (adjacent to the Cooler) and at the Cooler in Alpharetta, GA. The school is open to all judges and trail judges working toward a promotion in ice dance.

Click here for details and for registration form

Registration deadline - May 14
Personal Best for Dolensky at 2016 Prudential U.S. Figure Skating Championships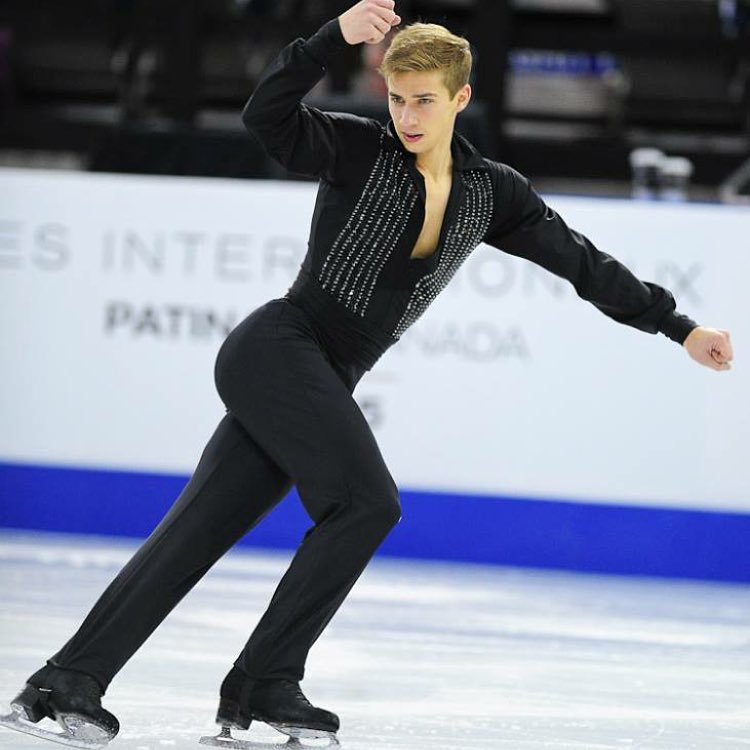 After finishing in 14th place at last year's U.S. Championships, Timothy Dolensky's coaches said he was more prepared for Nationals this year than ever before, and his performance proved it. After beating his personal best short program score by almost 10 points, Tim ended up in fifth place after the short. Skating in the last group for the Senior Men's free skate, Tim found himself among some impressive company - Aaron, Miner, Chen and Rippon. Tim placed seventh in the final, placing him in seventh place overall.
Great job Tim and Congratulations!

___________________________________________________________

Roberts and Cummings Win Bronze at the 2016 Prudential U.S. Figure Skating Championships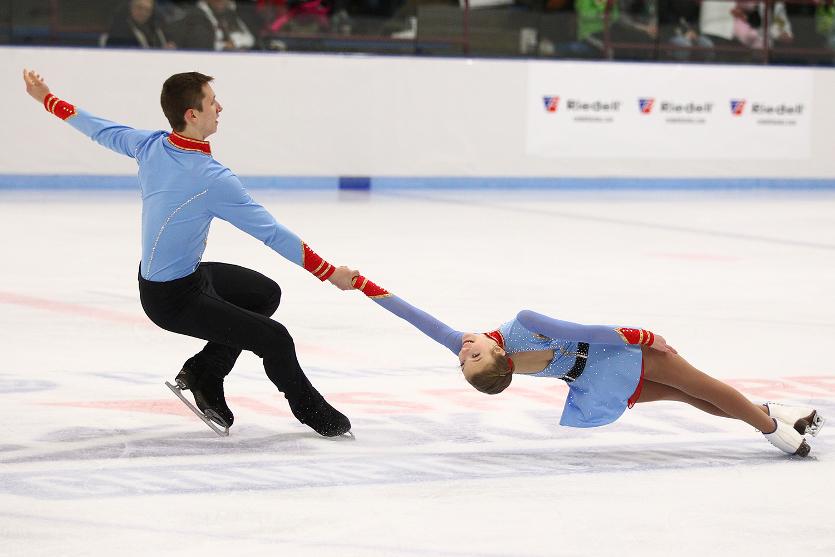 Making the switch from men's singles to pairs has paid off for Jabe Roberts. A short six months ago Jabe made the move to Minnesota to train with Berit Cummings of the Lake Minnetonka FSC. The intermediate pairs team made their national debut at the 2016 Prudential U.S. Figure Skating Championships in St. Paul Minnesota where they placed third, taking home the bronze medal.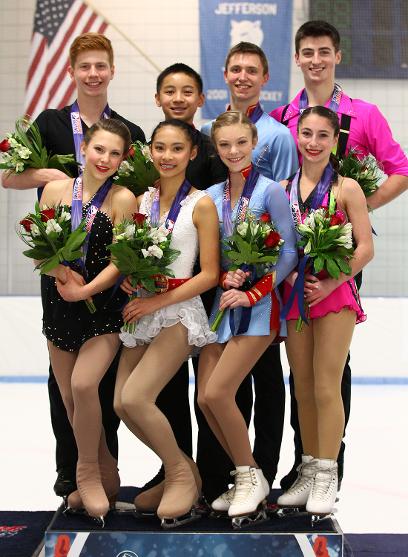 Congratulations Jabe and Berit!

The Solo Dance Competition Series, was launched in January 2011. This program serves as a membership and dance discipline development tool, and is open to individual skaters within the Eastern, Midwestern and Pacific Coast sections.

The Solo Dance Competition Series is an expansion of the National Solo Dance Championships and provides an avenue for ice dancers at the Standard Levels to compete at and qualify for the National Solo Dance Final.
Click here for the 2016 National Solo Dance Qualifying Competitions
Spotlight Skater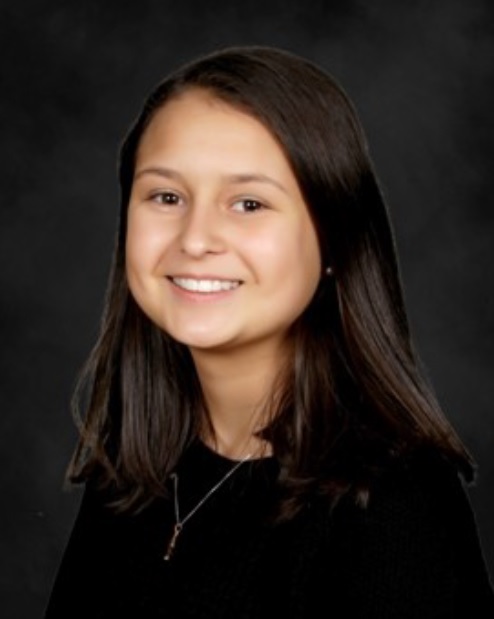 Nastasia Rozenberg

This this 9th grade honor student describes herself as sympathetic, fun and passionate. Read more about Nastasia in the current edition of the Freestyler.


Visit our membership page for details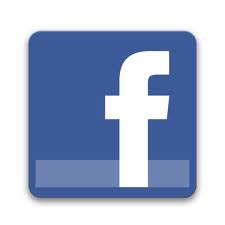 Check out AFSC on Facebook:

________________________________________________________________________

The ATLANTA FIGURE SKATING CLUB is an enthusiastic group of over 400 members who are devoted to the advancement and promotion of figure skating as an art and a sport. We are one of the largest clubs in the country and celebrated our 50th anniversary in 2008. We are a member of U.S. Figure Skating, the governing body for the sport, which is recognized as such by the U.S. Olympic Committee and the International Skating Union.
________________________________________________________________________