Freestyler

Official publication of the AFSC
Important Testing Information!

Beginning with the January 8, 2016 test session, test applications for the Atlanta Figure Skating Club will be online. Paper applications are no longer accepted. Please go to the testing page of the website for testing information. Questions regarding testing with the AFSC can be directed to the Executive Test Chair at testchair@atlantafsc.org
Next stop for Dolensky - 2016 Prudential U.S. Figure Skating Championships

It has been a busy season for Timothy Dolensky. Tim placed fourth in his two ISU Challenger Series assignments - The U.S. International Figure Skating Classic and the Finlandia Trophy. He also made his senior ISU Grand Prix Series debut at Skate Canada where he scored his personal best. Tim's next event will be the 2016 Prudential U.S. Figure Skating Championships to be held January 15 - 24 in Saint Paul, Minnesota. This will be his third trip to Nationals as a senior skater.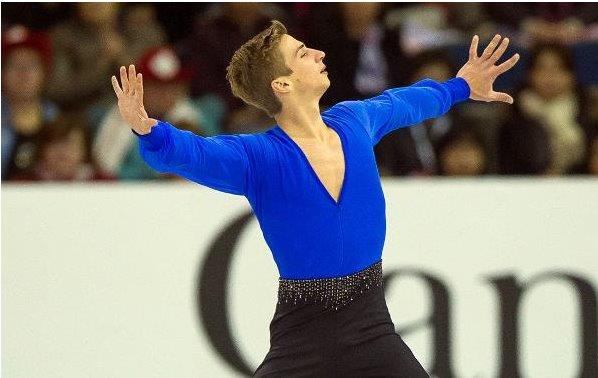 Good Luck Tim!

AFSC Skaters Qualify for the National Solo Dance Series Final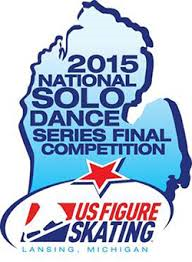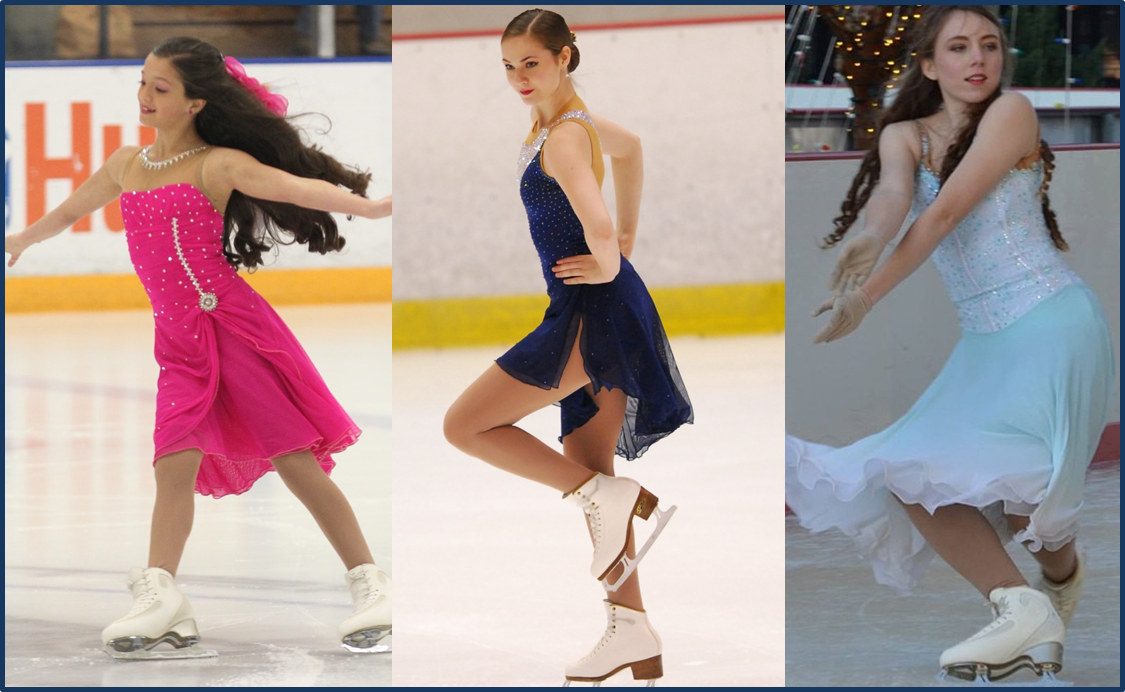 Madeline Freeman (left), Helena Fisher (center) and Soucci Taylor (right) all qualified to compete at the 2015 National Solo Dance Series Final which was held on September 23 - 26 in Lansing, MI. Helena and Madeline competed in the Pattern Dance event, and Helena and Soucci competed in the Combined Dance event.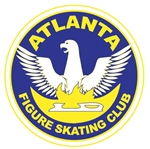 Club Calendar for the 2015 - 2016 Season
Mark your calendars and get ready for a great year!
January 8 - US Championships Exhibitions and Send-Off Party
March 4/11 - Magnolia Open Exhibitions
March 18 - 20 - Magnolia Open
April 30 - May 1 - Spring Show - "Frosted Fantasies and Fairy Tales"

May 20/27 - Atlanta Open Exhibitions
June 3 - 5 - Ice Dance Weekend
June 9 - 11 - Atlanta Open
Annual Awards Banquet - TBA

Please go to the Club Ice and Testing pages of the website for additional dates.

June 11 - 13
The Cooler, Alpharetta GA
Hosted by the Atlanta Figure Skating Club
Spotlight Skater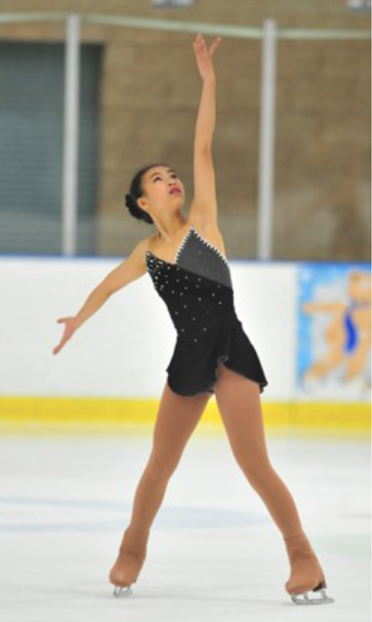 Emily Stark

This 10th grader loves working in the theater, taking pictures and drawing. Read more about Emily in the current edition of the Freestyler.


Visit our membership page for details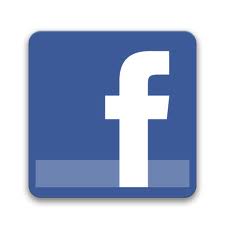 Check out AFSC on Facebook:

________________________________________________________________________

The ATLANTA FIGURE SKATING CLUB is an enthusiastic group of over 400 members who are devoted to the advancement and promotion of figure skating as an art and a sport. We are one of the largest clubs in the country and celebrated our 50th anniversary in 2008. We are a member of U.S. Figure Skating, the governing body for the sport, which is recognized as such by the U.S. Olympic Committee and the International Skating Union.
________________________________________________________________________