Freestyler

Official publication of the AFSC
2017 - 2018 Membership Now Open
Membership and membership renewal for the 2017 - 2018 season is now open. Membership runs from July 1 through June 30 of the following year. If you are competing or testing beginning at the U.S. Figure Skating sanctioned event that begins on or after July 1, you must renew your membership prior to the application deadline. Please allow ample time for your membership to be processed.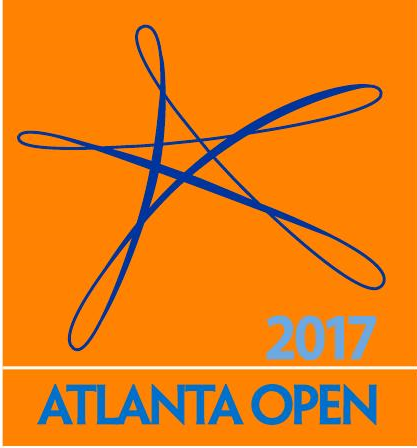 Thursday, June 8 - Saturday, June 10, 2017
The Cooler, Alpharetta GA
Hosted by the Atlanta Figure Skating Club
Click here for competition results

Grassroots to Champions Training Clinic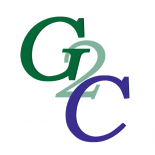 Saturday, June 24 at the Cooler
The Grassroots to Champions clinic combines on and off ice exercises with group discussion and a focus on technique to help skaters become true champions with "the total package". World-class faculty of Nick Perna, Sheila Thelen, and Kate McSwain will provide coaches and athletes with proven techniques, the latest technology, and training perspectives to maximize their potential - in both sport and life.

Space will be limited on a first-come, first-served basis. Adults are welcome to participate in this one-day seminar.

Click for additional information

Registration closed

Please direct questions to Lori McGarigle at lorimcgarigle@comcast.net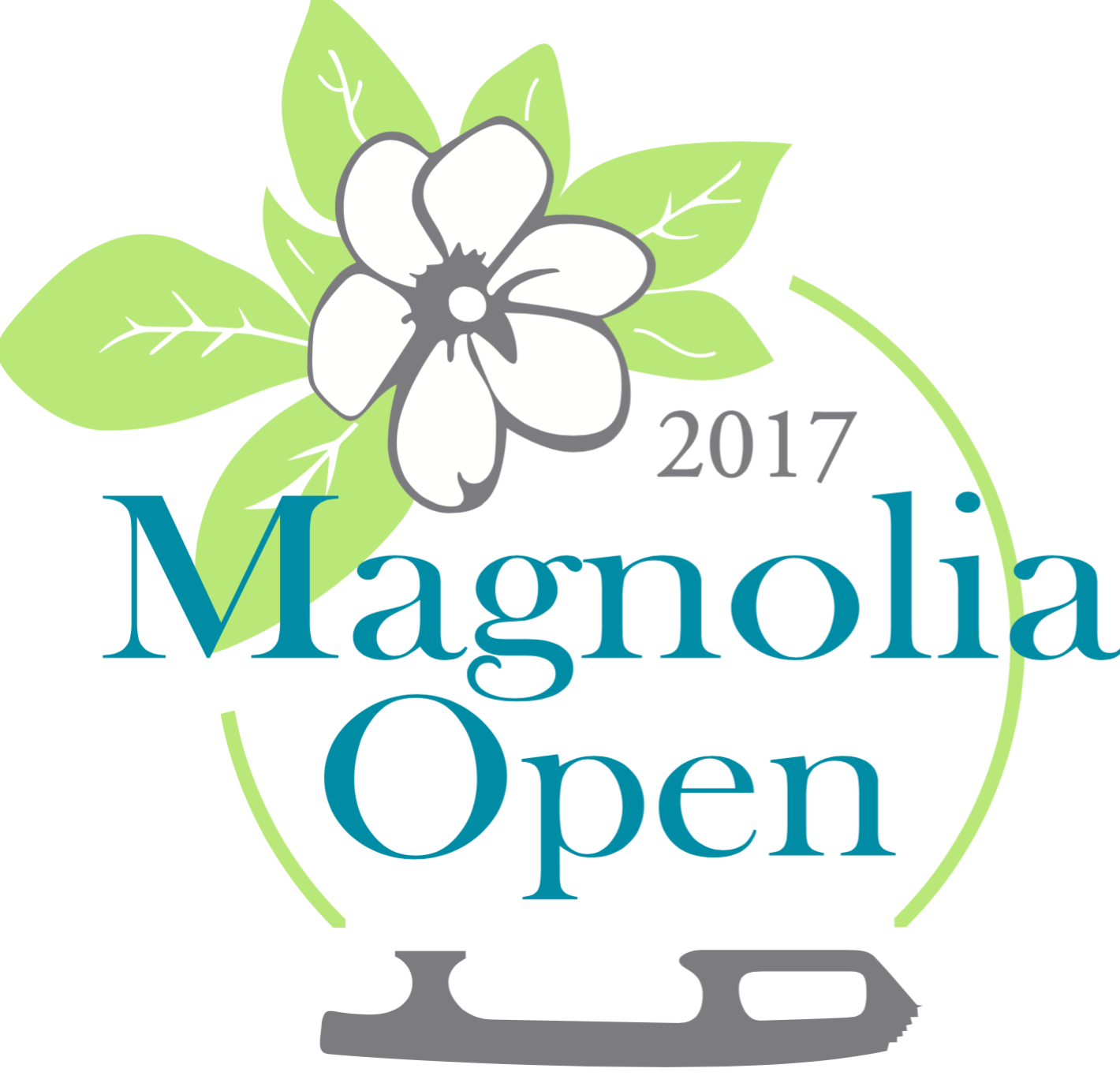 Friday, March 10 - Sunday, March 12, 2017

The Cooler, Alpharetta GA

Spotlight Skater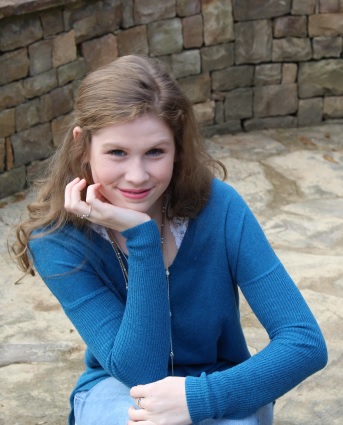 Kaitlyn Plaziak

Kaitlyn describes herself as confident, thoughtful and funny. Read more about Kaitlyn in the latest edition of the Freestyler.

Visit our membership page for details

Check out AFSC on Facebook:

________________________________________________________________________

The ATLANTA FIGURE SKATING CLUB is an enthusiastic group of over 400 members who are devoted to the advancement and promotion of figure skating as an art and a sport. We are one of the largest clubs in the country and celebrated our 50th anniversary in 2008. We are a member of U.S. Figure Skating, the governing body for the sport, which is recognized as such by the U.S. Olympic Committee and the International Skating Union.
________________________________________________________________________