Freestyler

Official publication of the AFSC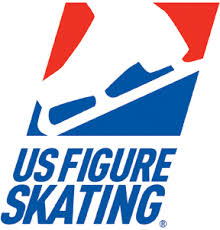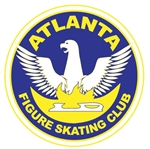 2017 - 2018 Membership Now Open
Membership and membership renewal for the 2017 - 2018 season is now open. Membership runs from July 1 through June 30 of the following year. Please allow ample time for your membership to be processed.
Dolensky Competes at U.S. International Figure Skating Classic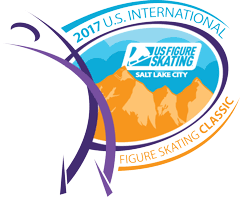 Tim Dolensky represented the U.S. at the U.S. International Figure Skating Classic in Salt Lake City, UT on September 13 - 16. He finished in 6th place out of 14 skaters with 214.94 points.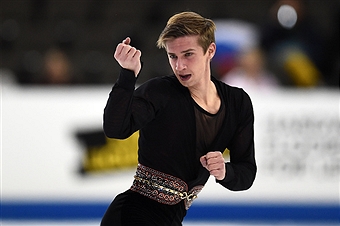 Good Job Tim!
Skate America Discount Tickets Available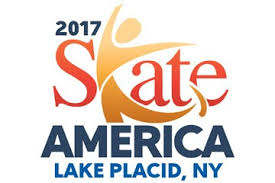 November 24 - 26, 2017

Discount tickets for U.S. Figure Skating Clubs and members are now available. All event tickets are $95.00 and available while supplies last and expires November 6, 2017. Click here for more information or visit www.2017SkateAmerica.com/ClubMembers.
Spotlight Skater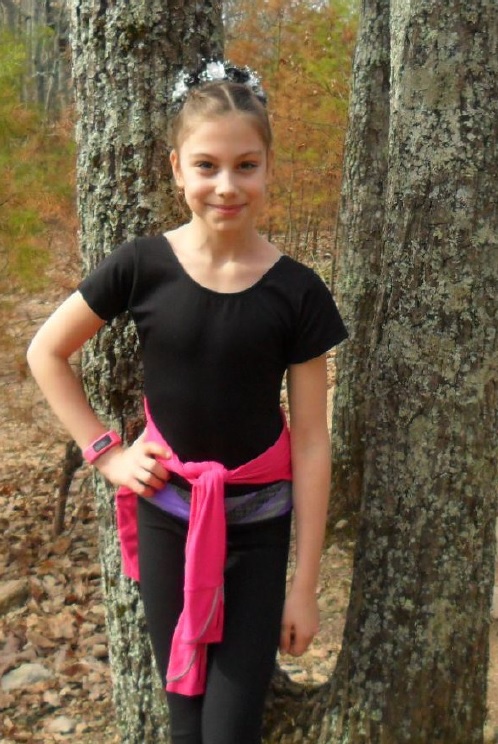 Katia Kochengina

In her spare time this fifth grader likes baking and reading. She also has a pet fish named Blub Blub, Jr.! Read more about Katia in the latest edition of the Freestyler.

Visit our membership page for details

Check out AFSC on Facebook:

________________________________________________________________________

The ATLANTA FIGURE SKATING CLUB is an enthusiastic group of over 400 members who are devoted to the advancement and promotion of figure skating as an art and a sport. We are one of the largest clubs in the country and celebrated our 50th anniversary in 2008. We are a member of U.S. Figure Skating, the governing body for the sport, which is recognized as such by the U.S. Olympic Committee and the International Skating Union.
________________________________________________________________________