Freestyler

Official publication of the AFSC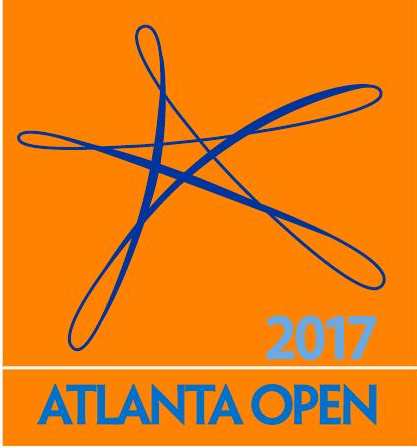 Thursday, June 8 - Sunday, June 11, 2017
The Cooler, Alpharetta GA
Hosted by the Atlanta Figure Skating Club
Registration Now Open!
Registration Deadline April 30

Click here for competition details

Exhibitions for the Atlanta Open will be offered during Club Ice on May 19 and May 26 on a first-come, first-served basis. Please email Karen Crossen at jkcrossen@gmail.com by May 13 to secure a spot.

Grassroots to Champions Training Clinic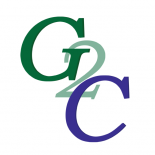 Saturday, June 24 at the Cooler
The Grassroots to Champions clinic combines on and off ice exercises with group discussion and a focus on technique to help skaters become true champions with "the total package". World-class faculty of Nick Perna, Sheila Thelen, and Kate McSwain will provide coaches and athletes with proven techniques, the latest technology, and training perspectives to maximize their potential - in both sport and life.

Space will be limited on a first-come, first-served basis. Adults are welcome to participate in this one-day seminar. More information will be available soon.

SAVE THE DATES!

Spring Showcase
Saturday, April 29
The Cooler

AFSC Annual Awards Banquet
Friday, May 19
Country Club of Roswell
Ice Dance Weekend
June 2 - 4
The Cooler
Keep posted for additional details!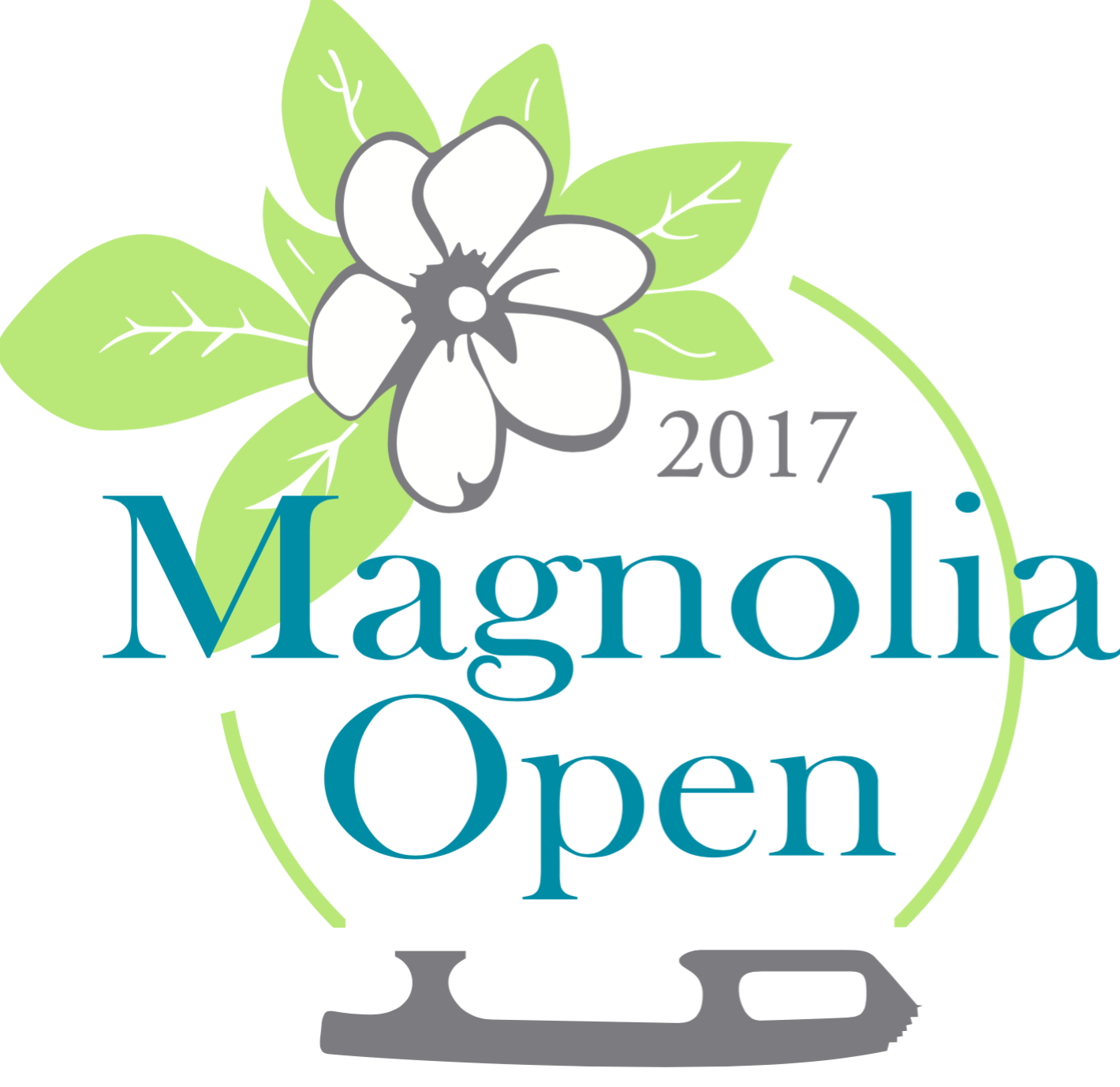 Friday, March 10 - Sunday, March 12, 2017

The Cooler, Alpharetta GA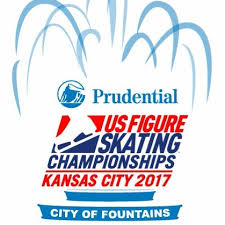 Dolensky places 7th, Kozlowski/Finster 10th at the 2017 Prudential U.S. Figure Skating Championships
Congratulations to Tim Dolensky who garnered 7th overall in his 4th trip to the U.S. Championships at the senior level and his second consecutive placement in the top ten! He captured 6th place in the short program and 9th in the free skate for a total score of 228.76. On the international circuit, Tim placed 7th at Nebelhorn Trophy in September, 8th at Skate America in October, and 6th at Golden Spin in December.
Tim was also the 2012 Junior Men silver medalist and the 2010 Novice Men bronze medalist.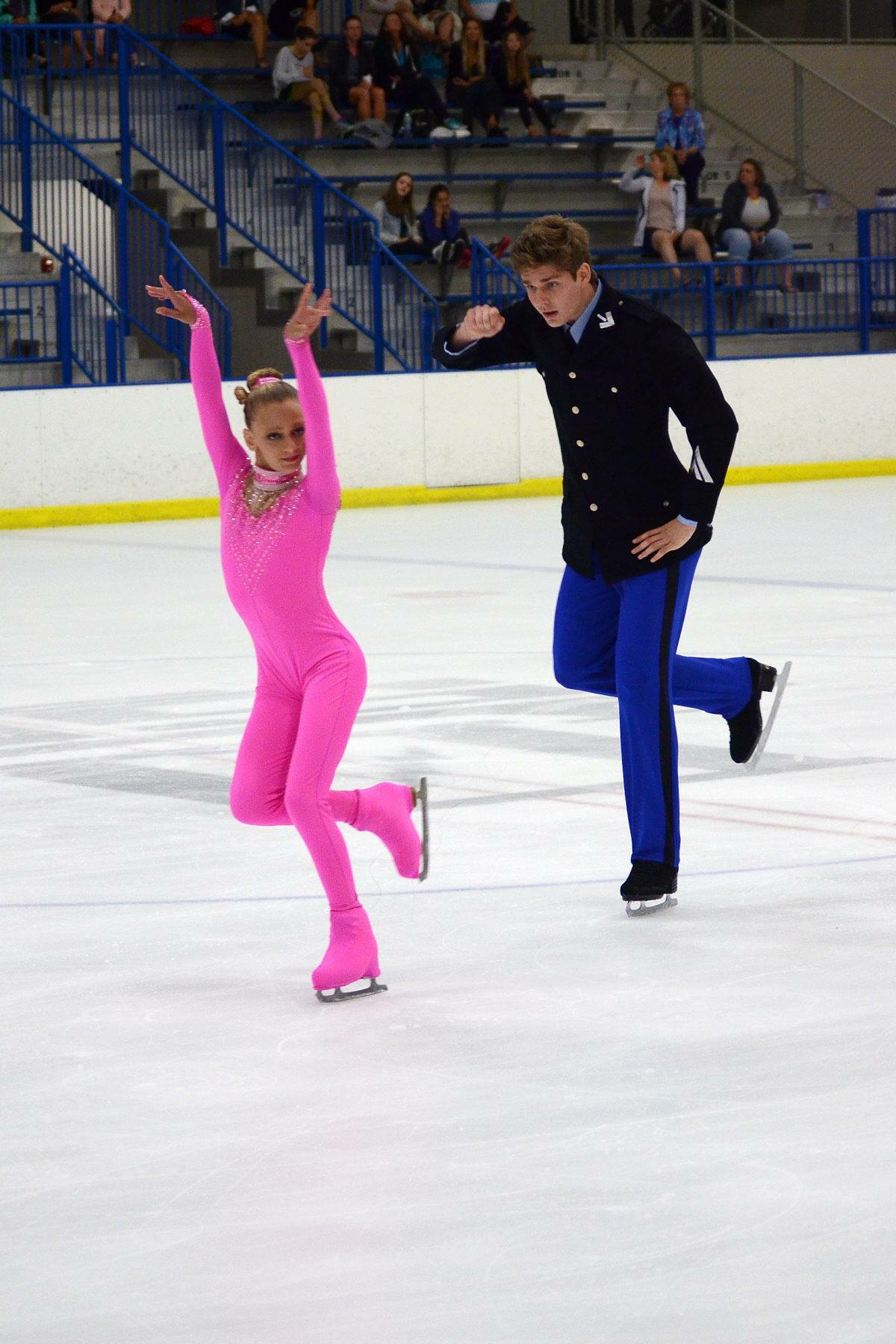 Congratulations also to the new Junior Pairs team of Brandon Kozlowski and his partner Kate Finster (Northern Kentucky SC) who finished in 10th place. Brandon has competed at two previous Junior Pairs championships, earning 6th in 2016 and 10th in 2015. Kate won gold at the Novice Pairs level in 2015 and 8th in Intermediate Pairs in 2014.
Congratulations Skaters!

Announcing the Atlanta FSC Axel Club!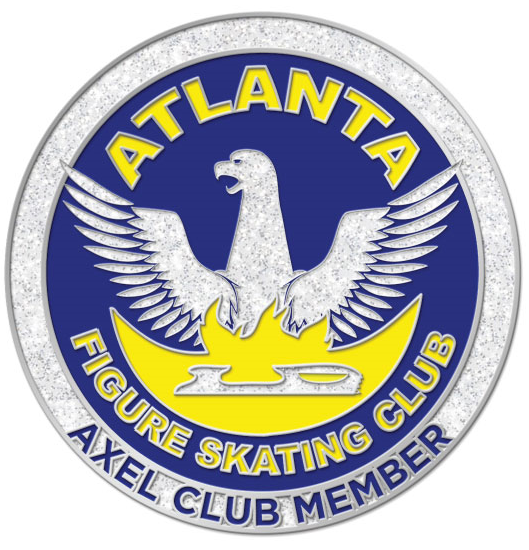 Beginning this season and club year, the AFSC introduces the first Axel Club which is designed to recognize an important milestone and goal in each skater's career. All qualifiers will receive an Axel Club pin and will be recognized in the Freestyler and the AFSC website.

Visit the Axel Club page for more details and see the list of current members.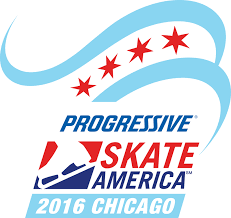 Personal Best for Dolensky at 2016 Progressive Skate America!
Tim Dolensky represented Team U.S.A at Skate America which was held October 21 - 23 in Chicago, IL. This was his first appearance at Skate America and finished with a personal best in both his short program and free skate with 226.53 points, placing him in 8th place overall.

Congratulations Tim!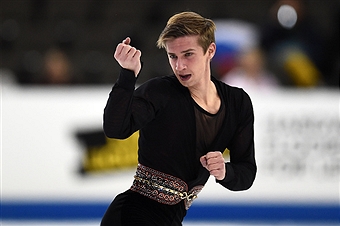 Spotlight Skater
Tiffany Hatzikoutelis

Outside of skating, Tiffany volunteers at animal shelters and organizes coastal cleanups in Florida. Read more about Tiffany in the latest edition of the Freestyler.


Visit our membership page for details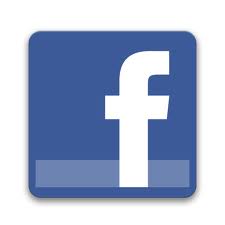 Check out AFSC on Facebook:

________________________________________________________________________

The ATLANTA FIGURE SKATING CLUB is an enthusiastic group of over 400 members who are devoted to the advancement and promotion of figure skating as an art and a sport. We are one of the largest clubs in the country and celebrated our 50th anniversary in 2008. We are a member of U.S. Figure Skating, the governing body for the sport, which is recognized as such by the U.S. Olympic Committee and the International Skating Union.
________________________________________________________________________