Freestyler

Official publication of the AFSC
Special Edition!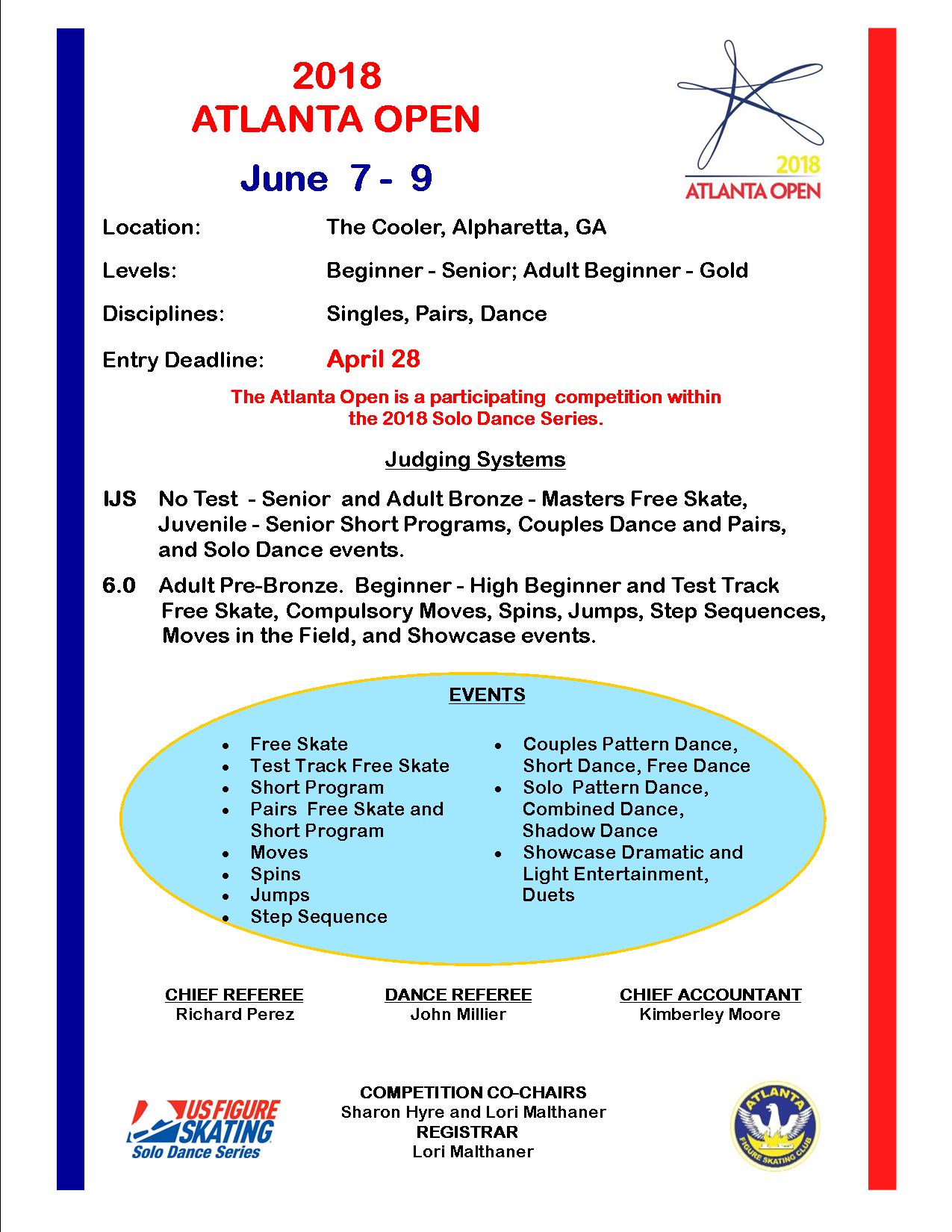 Ice Dance Weekend!

June 1 -3 at the Cooler, Alpharetta, GA
Please direct questions to Laurie Sanii at laurie.sanii@gmail.com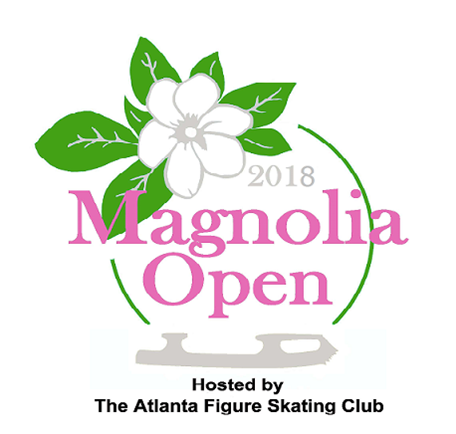 March 9 -11, 2018
The Cooler, Alpharetta GA
Thanks to all the volunteers, officials and skaters for making the Magnolia Open a success!
Dolensky represents AFSC at the 2018 Prudential U.S. Figure Skating Championships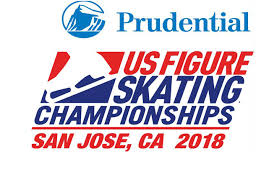 After a short program personal best, Tim placed 7th overall at the 2018 Prudential U.S. Figure Skating Championships that took place in San Jose, CA. December 29 - January 8.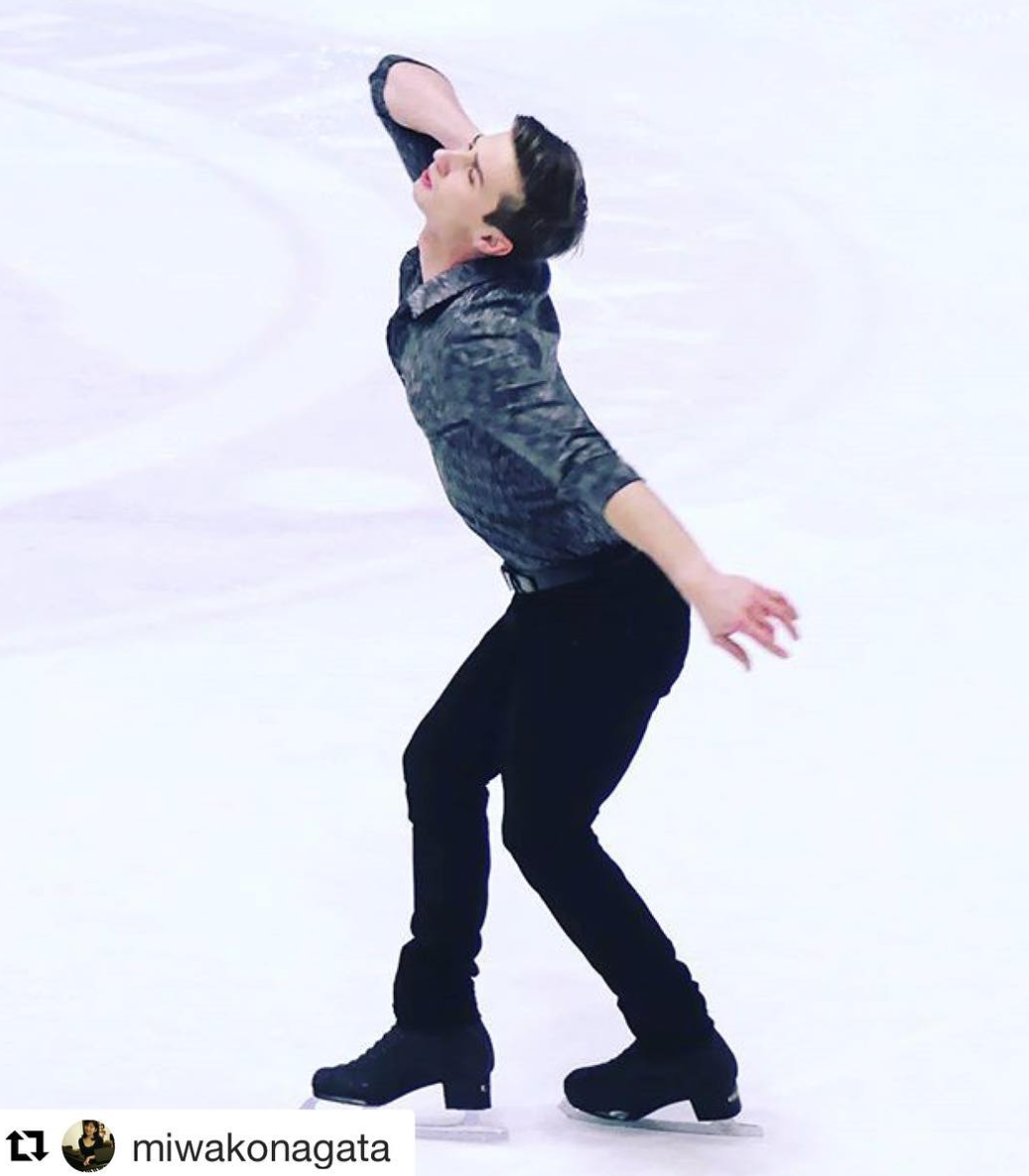 Good Job Tim!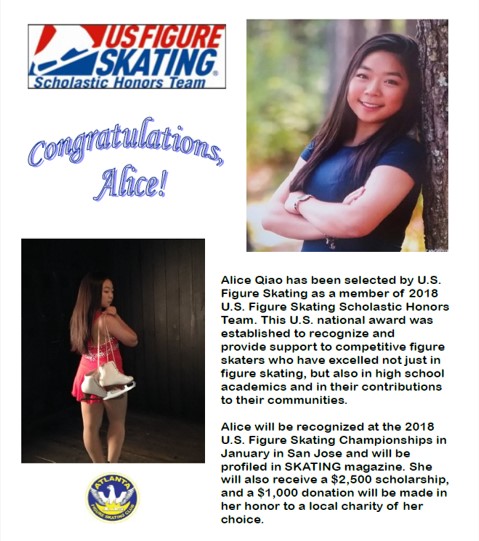 Spotlight Skater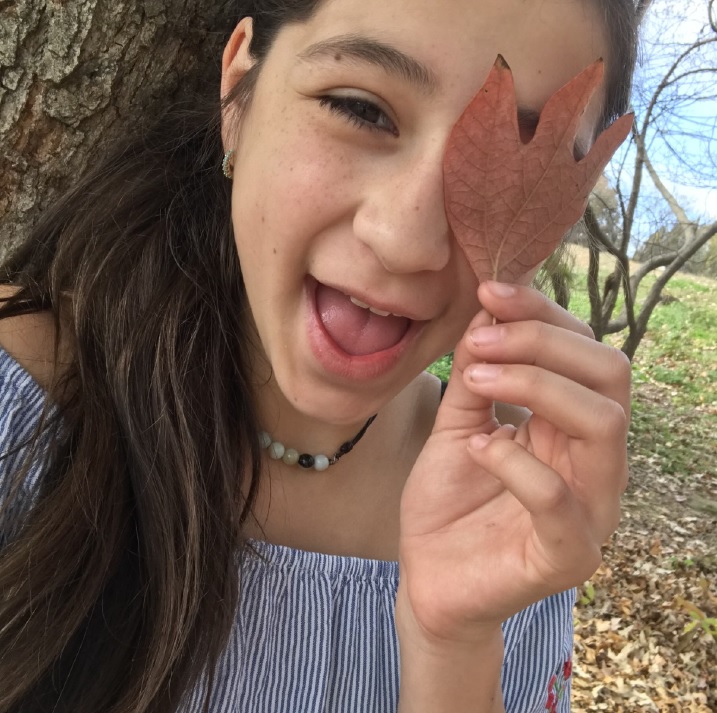 Melanie Schael

This honor roll student loves to bake and has a pet Guinea pig named Spikey, Jr! Read more about Melanie in the latest edition of the Freestyler.


Visit our membership page for details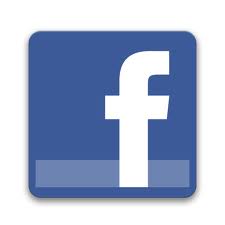 Check out AFSC on Facebook:

________________________________________________________________________

The ATLANTA FIGURE SKATING CLUB is an enthusiastic group of over 400 members who are devoted to the advancement and promotion of figure skating as an art and a sport. We are one of the largest clubs in the country and celebrated our 50th anniversary in 2008. We are a member of U.S. Figure Skating, the governing body for the sport, which is recognized as such by the U.S. Olympic Committee and the International Skating Union.
________________________________________________________________________