Freestyler

Official publication of the AFSC

Announcing the Atlanta FSC Axel Club!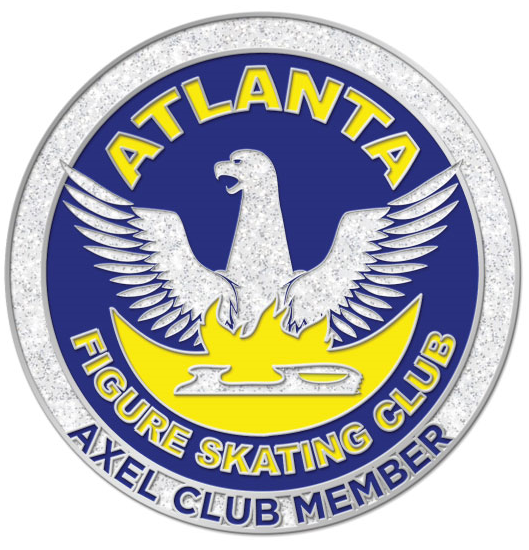 Beginning this season and club year, the AFSC introduces the first Axel Club which is designed to recognize an important milestone and goal in each skater's career. All qualifiers will receive an Axel Club pin and will be recognized in the Freestyler and the AFSC website.

Visit the Axel Club page for more details and see a list of current members.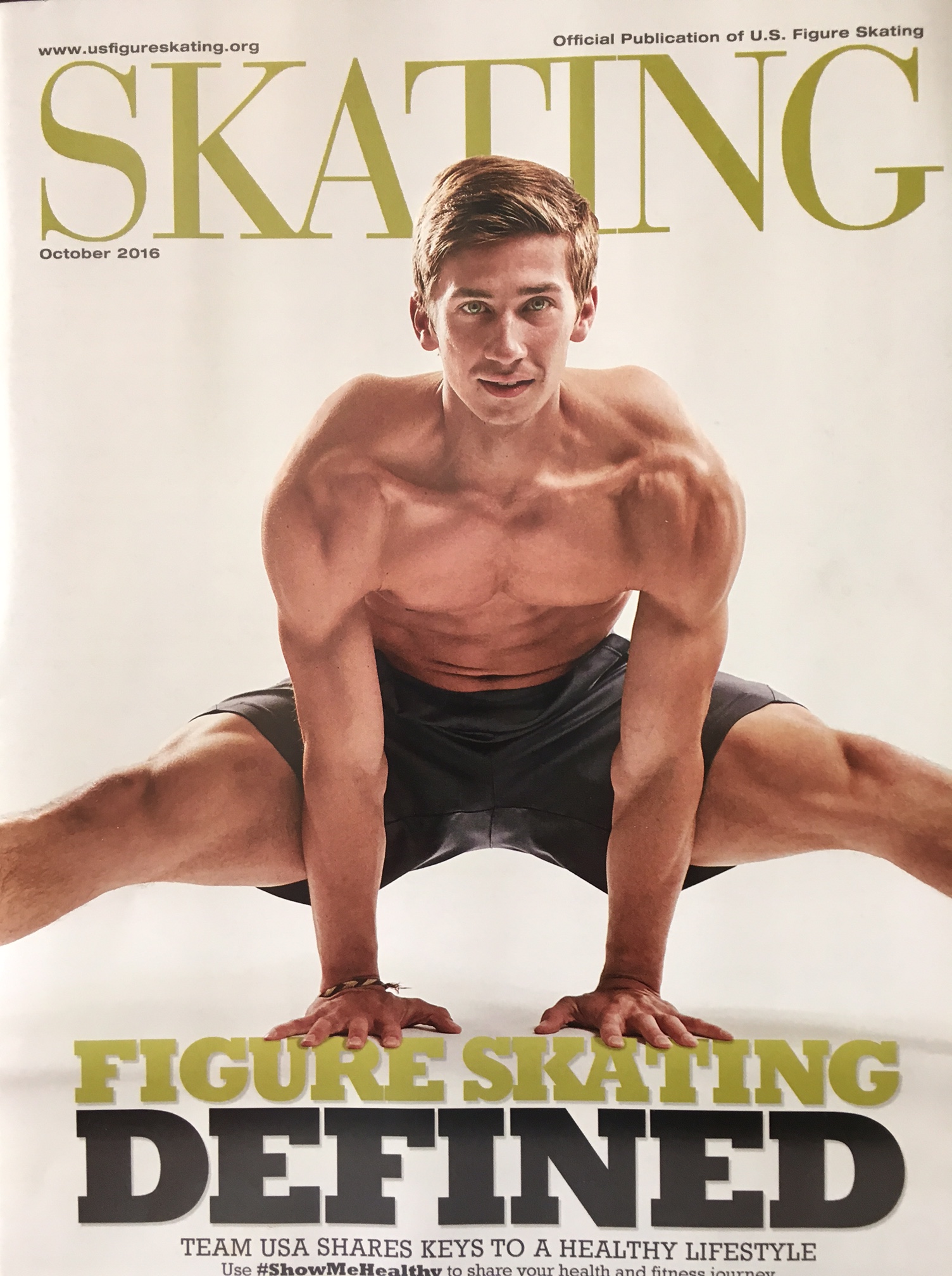 Dolensky featured on cover of SKATING magazine

Tim and Team USA share keys to a healthy lifestyle in the October issue of SKATING magazine. Congrats Tim!

Introducing Our Improved Club Ice!
We are excited to announce Atlanta Figure Skating Club's expanded Club Ice program by offering TWO Club Ice sessions.

On the BLUE RINK, from 5:15 - 5:45 pm, our fabulous instructors will rotate teaching classes in edges, spins, performance and power.
On the RED RINK, from 5:45 - 6:45, Club Ice continues, so work on the new skills you just learned and enjoy skating with friends who love to skate as much as you do! Note - the first 20 minutes will be devoted to exhibitions.

*Club Ice is available to full skating members who have passed the Pre-Preliminary moves test or have been readiness tested by our Test Committee coaches.


2016 U.S. Figure Skating Solo Dance Final
AFSC skaters Helena Fisher, Soucci Taylor, Madeline Freeman and Anna Scott Wieker competed at the 2016 U.S. Figure Skating Solo Dance Final which was held September 7 - 10 in Newark, DE.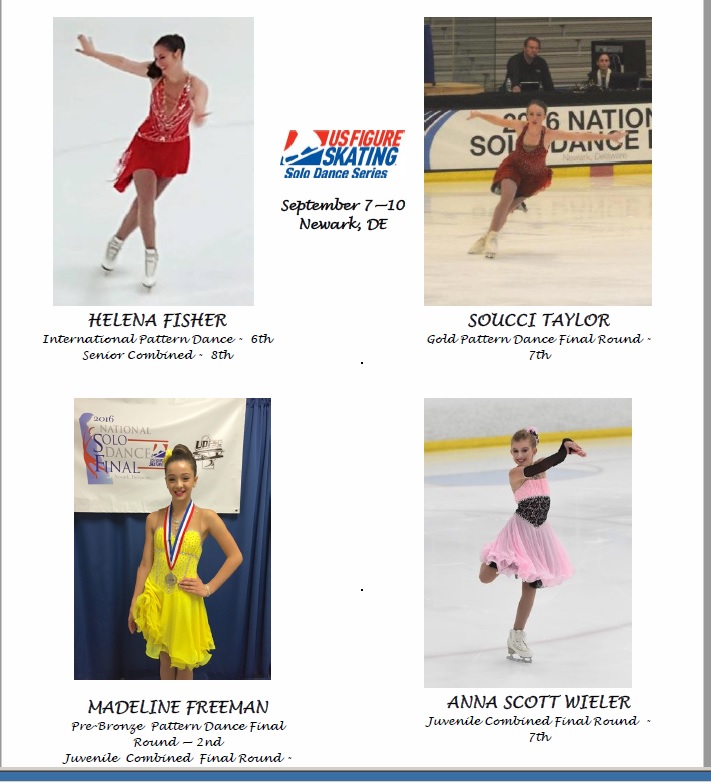 Congratulations Skaters and Coach Graham Payne!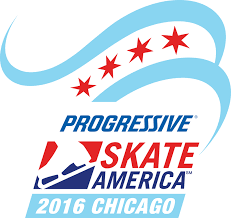 Dolensky to represent USA at 2016 Progressive Skate America
Timothy Dolensky will make his Skate America debut to be held in Chicago, IL October 21 -23, 2016. Joining Tim for Team USA are Jason Brown, Adam Rippon, Gracie Gold, Ashley Wagner, Angela Wang, Madison Hubble/Zachery Donohue, Maia Shibutani/Alex Shibutani, Tarah Kayne/Danny O'Shea, and Haven Denny/Brandon Frazier.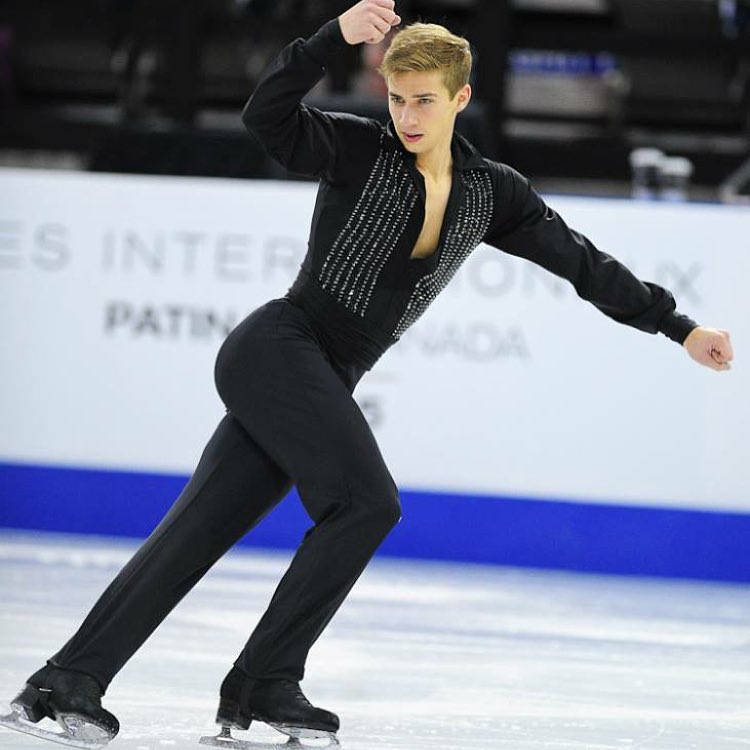 Good luck Tim and Team USA!

Spotlight Skater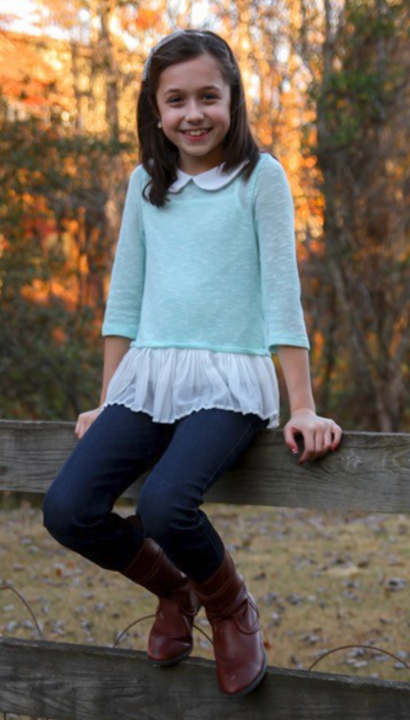 Kaitlyn McGarigle

This 5th grader enjoys science, drawing and baking. Read more about Kaitlyn in the current edition of the Freestyler.

Visit our membership page for details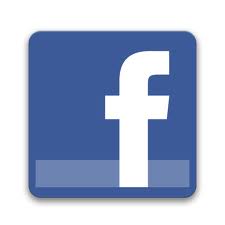 Check out AFSC on Facebook:

________________________________________________________________________

The ATLANTA FIGURE SKATING CLUB is an enthusiastic group of over 400 members who are devoted to the advancement and promotion of figure skating as an art and a sport. We are one of the largest clubs in the country and celebrated our 50th anniversary in 2008. We are a member of U.S. Figure Skating, the governing body for the sport, which is recognized as such by the U.S. Olympic Committee and the International Skating Union.
________________________________________________________________________