Freestyler

Official publication of the AFSC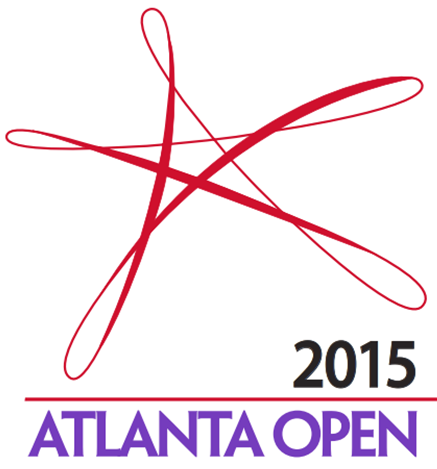 June 11 - 13
The Cooler, Alpharetta GA
Hosted by the Atlanta Figure Skating Club
Competition information now available!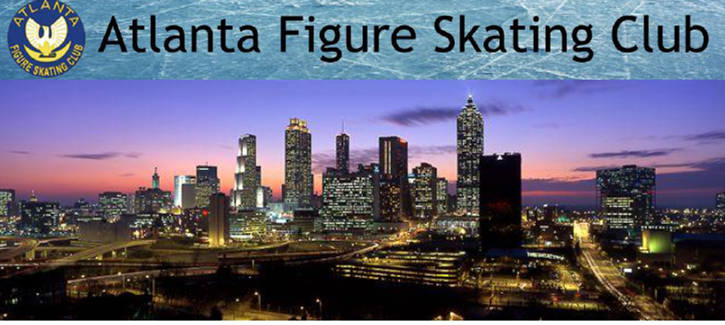 2015 Ice Dance Weekend
June 5 - 7 at the Cooler, Alpharetta Ga
The Atlanta Figure Skating Club is pleased to host the 8th annual Ice Dance Weekend at The Alpharetta Family Skate Center, "The Cooler", in Alpharetta, Georgia. The weekend is designed to promote ice dancing, provide quality instruction, and have fun! Join us as we promise to treat you to some genuine "Southern Hospitality"! We will have MODERN MUSIC and ALL AGES ARE WELCOME! This year, the theme for Friday night will be Broadway Musicals!
Click HERE for details and for mail-in registration or click HERE for online registration.
Contact Laurie Sanii at laurie.sanii@gmail.com for questions regarding the AFSC Ice Dance Weekend

Grassroots to Champions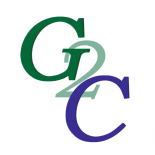 With Audrey Weisiger, Nick Perna and Doug Webster
Saturday July 18
Sunday July 19 (adults)

The Grassroots to Champions clinic combines on and off ice exercises with group discussion and a focus on technique to help skaters become true champions with "the total package." The world-class faculty provides coaches and athletes with proven techniques, the latest technology, and training perspectives to maximize their potential - in both sport and life.
July 18 Details/Registration (closed - clinic full)

July 19 (adults) Details/Registration (only a few spots remain!)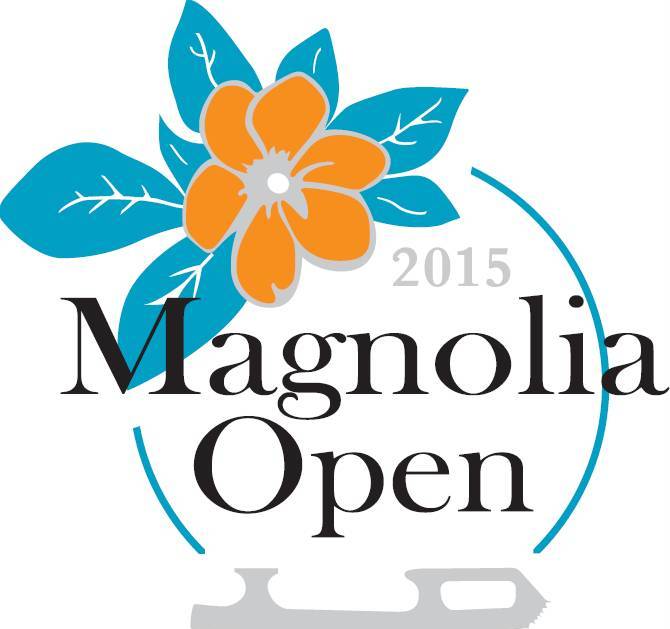 Hosted by the Atlanta Figure Skating Club

March 6 -8, 2015
The Cooler, Alpharetta GA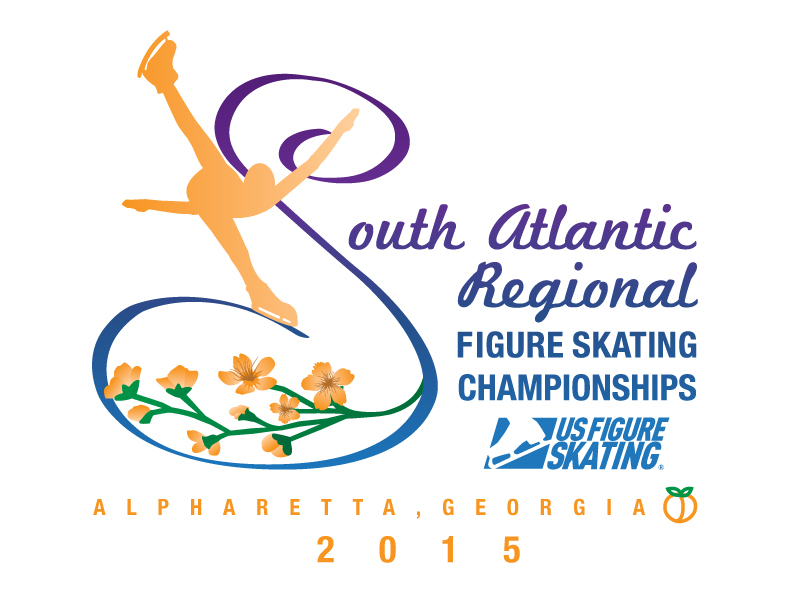 The Atlanta Figure Skating Club would like to thank all the sponsors, volunteers, officials, coaches, skaters and their families for making the 2015 South Atlantic Regional Figure Skating Championships a great success.

A special thanks to the Executive Committee

Christi Fisher

Jane Jud

Robert Osenbaugh

Jan Brown
Spotlight Skater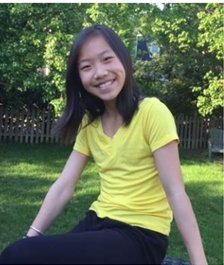 Emily Zhang

This 7th grader describes herself as a perfectionist, determined and kind. She also has two guinea pigs named Peaca and Pita! Read more about Emily in the current edition of the Freestyler.


Visit our membership page for details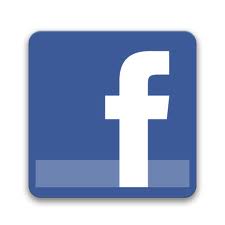 Check out AFSC on Facebook:

________________________________________________________________________

The ATLANTA FIGURE SKATING CLUB is an enthusiastic group of over 400 members who are devoted to the advancement and promotion of figure skating as an art and a sport. We are one of the largest clubs in the country and celebrated our 50th anniversary in 2008. We are a member of U.S. Figure Skating, the governing body for the sport, which is recognized as such by the U.S. Olympic Committee and the International Skating Union.
________________________________________________________________________