Freestyler

Official publication of the AFSC
2016 - 2017 Membership Now Open
Registration for the 2016 - 2017 season is now available through EntryEeze. EntryEeze includes links to our waivers, releases, consent for medical treatment, SafeSport pledges, and volunteer areas. Please read through these documents carefully as your processed application is your legal acceptance of the waivers and rules.

If you are competing or testing beginning at a U.S. Figure Skating sanctioned event that begins on or after July 1, you must renew your membership prior to the application deadline. Please allow ample time for your membership to be processed.

If you have not fulfilled your service hours requirement for the 2015 - 2016, you will be unable to register until you satisfy this obligation.

Please contact Membership Chair Francesca Sichenze-Bryant at membershipchair@atlantafsc.org with any questions.

Please visit the Membership page for additional information and link to registration
Announcing the Atlanta FSC Axel Club!
Beginning with the new season and club year, the AFSC will introduce the first Axel Club which is designed to recognize an important milestone and goal in each skater's career.

Qualifications
A skater must complete three sequential clean Axels (no more than 2-3 steps in between each) or two sequential clean double Axels (no more than 2-3 steps in between) as witnessed by a U.S. Figure Skating judge. The judge will complete a short form that can be left in the club mailbox at the rink.
All skaters are eligible regardless of when they have accomplished clean Axels.

Recognition
The skater will receive an Axel Club pin and will be showcased on the club's website, Facebook page, bulletin board and the Freestyler.

Hosted by the Atlanta Figure Skating Club
June 9 - 11, 2016
Thank you to all the skaters, coaches, officials and volunteers for making the 2016 Atlanta Open a success. Special thanks to the LOC for their hard work!

Spotlight Skater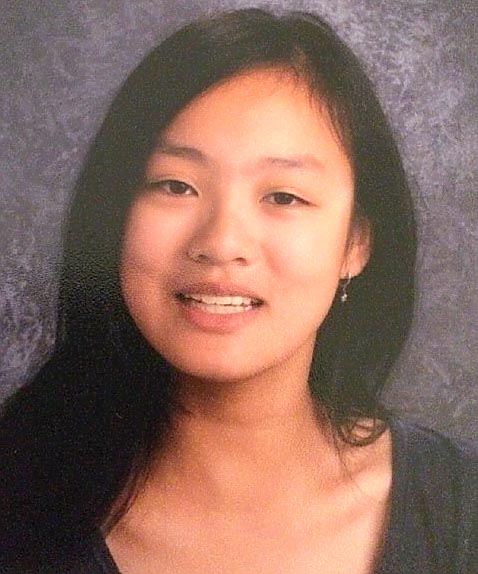 Christine Yen
Christine describes herself as imaginative, compassionate and attentive. Read more about Christine in the current edition of the Freestyler


Visit our membership page for details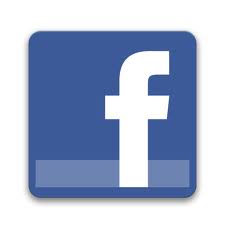 Check out AFSC on Facebook:

________________________________________________________________________

The ATLANTA FIGURE SKATING CLUB is an enthusiastic group of over 400 members who are devoted to the advancement and promotion of figure skating as an art and a sport. We are one of the largest clubs in the country and celebrated our 50th anniversary in 2008. We are a member of U.S. Figure Skating, the governing body for the sport, which is recognized as such by the U.S. Olympic Committee and the International Skating Union.
________________________________________________________________________