Freestyler

Official publication of the AFSC
2017 - 2018 Membership Now Open
Membership and membership renewal for the 2017 - 2018 season is now open. Membership runs from July 1 through June 30 of the following year. If you are competing or testing beginning at the U.S. Figure Skating sanctioned event that begins on or after July 1, you must renew your membership prior to the application deadline. Please allow ample time for your membership to be processed.
Club Ice Returns August 18!
Join us on Friday, August 18 for the first Club Ice of the year. Club Ice will be held most Fridays at the Cooler from 5:45 PM to 6:45 PM on the Red Rink. Club Ice is available to full skating members who have passed Pre-Preliminary moves test or have been readiness tested by our Test Committee coaches.

Check out the Club Ice page for 2017/2018 dates and rules

Dolensky Awarded the Jenkins Trophy at the 2017 Broadmoor Open
During the 2017 Broadmoor Open in Colorado Springs, Colorado, Tim was given the Jenkins trophy. The prestigious award is named after Olympic gold medalists Hayes Jenkins and David Jenkins, and is awarded to the skater with the most outstanding free skate performance by a Senior competitor.

Congrats Tim!
Skate America Discount Tickets Available
November 24 - 26, 2017

Discount tickets for U.S. Figure Skating Clubs and members are now available. All event tickets are $95.00 and available while supplies last and expires November 6, 2017. Click here for more information or visit www.2017SkateAmerica.com/ClubMembers.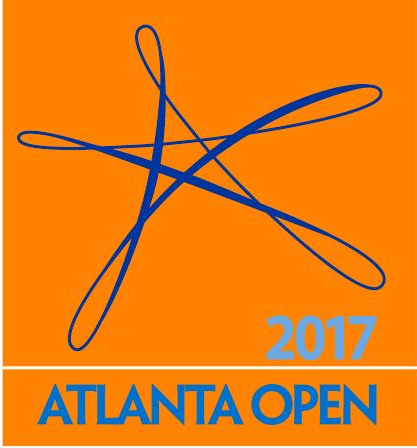 Thursday, June 8 - Saturday, June 10, 2017
The Cooler, Alpharetta GA
Hosted by the Atlanta Figure Skating Club
Click here for competition results

Spotlight Skater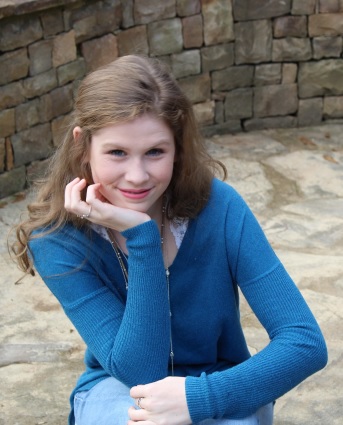 Kaitlyn Plaziak

Kaitlyn describes herself as confident, thoughtful and funny. Read more about Kaitlyn in the latest edition of the Freestyler.

Visit our membership page for details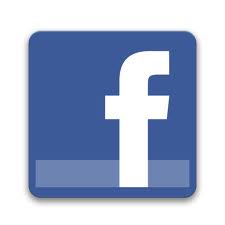 Check out AFSC on Facebook:

________________________________________________________________________

The ATLANTA FIGURE SKATING CLUB is an enthusiastic group of over 400 members who are devoted to the advancement and promotion of figure skating as an art and a sport. We are one of the largest clubs in the country and celebrated our 50th anniversary in 2008. We are a member of U.S. Figure Skating, the governing body for the sport, which is recognized as such by the U.S. Olympic Committee and the International Skating Union.
________________________________________________________________________