OFFICIAL PUBLICATION OF THE AFSC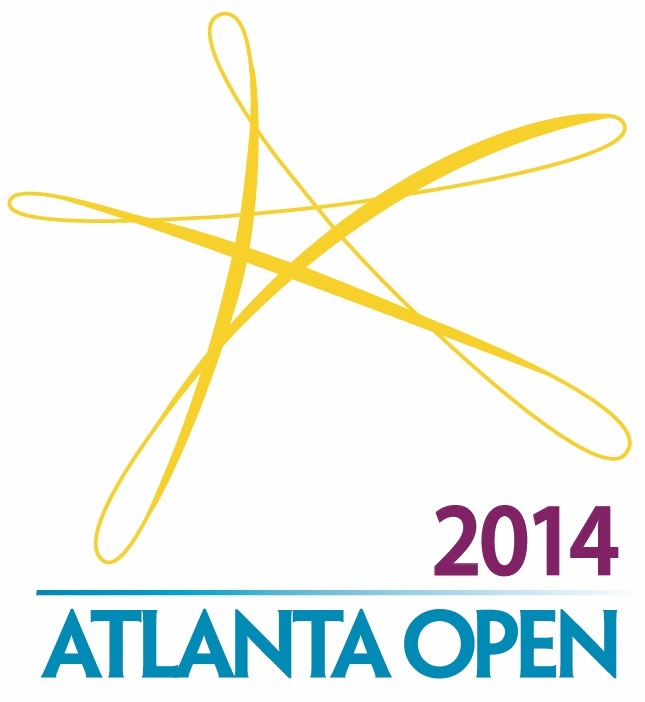 June 12 - 14
The Cooler, Alpharetta GA
Performance Camp April 25 - 27
This year's Spring Show, Canvas On Ice, will be a performance camp led by Jeff Nolt, a former U.S. Pairs competitor and Ice Capades skater who directs youth and adult performance troupes in Maryland. A PSA senior-rated coach in choreography and style, he is a gold medalist in pairs and dance and a silver medalist in pairs at the World Professional Championships. Jeff and two of his senior performance students will conduct the camp, which will consist of a combination of on and off ice instruction beginning on Friday evening, April 25, all day Saturday, and culminating in a ticketed Sunday afternoon performance.
Performance Camp Details and Registration Info - 5 pages
An email with instructions has been sent to those who are eligible to audition for solo/feature for the camp. If you did not receive the email please contact Erika Ono at eaocnm@yahoo.com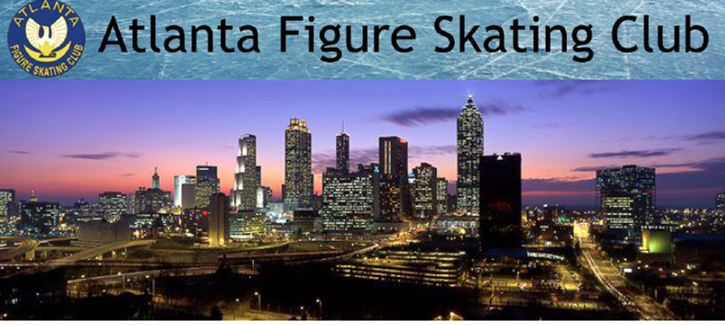 Atlanta Figure Skating Club Presents
The 7th Annual Ice Dance Weekend
June 6-8 at the Cooler, Alpharetta GA

S.T.A.R.S Program Returns to Atlanta!

June 15 at The Cooler
Become a better athlete as you become a better skater-- participate in S.T.A.R.S - Standardized Testing of Athleticism to Recognize Skaters. Registration is now open. Deadline to sign up is June 1.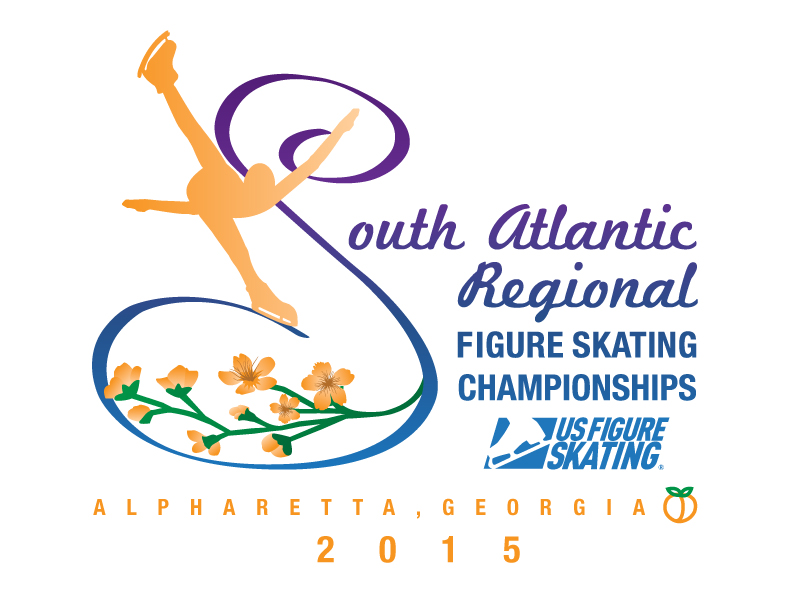 AFSC to Host the 2015 South Atlantic Regional Championships
The Atlanta FSC will be the host for the 2015 South Atlantic Regional Figure Skating Championships scheduled for September 26 - 28, 2014 (Non-Qualifying) and October 5 - 8, 2014 (Qualifying.) These events represent a tremendous opportunity for the club and will require volunteer participation by the entire membership. Check out southatlantics2015.org, the official website of the 2015 South Atlantic Championships.
Spotlight Skater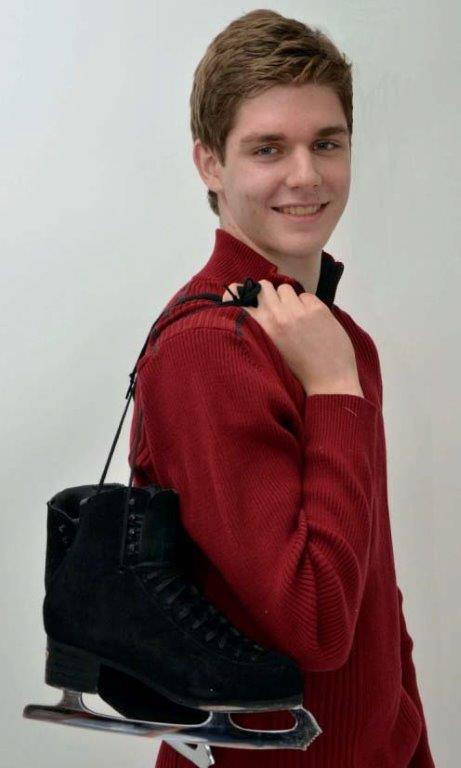 Brandon Kozlowski
Brandon not only likes to skate. He also enjoys basketball, paint ball and baking! Read more about Brandon in the latest edition of the Freestyler.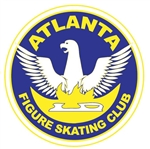 Atlanta Figure Skating Club
OFFICIAL CLUB JACKETS & MERCHANDISE
visit the CLUB MERCHANDISE page


Check us out on Facebook at
facebook.com/atlantafsc