OFFICIAL PUBLICATION OF THE AFSC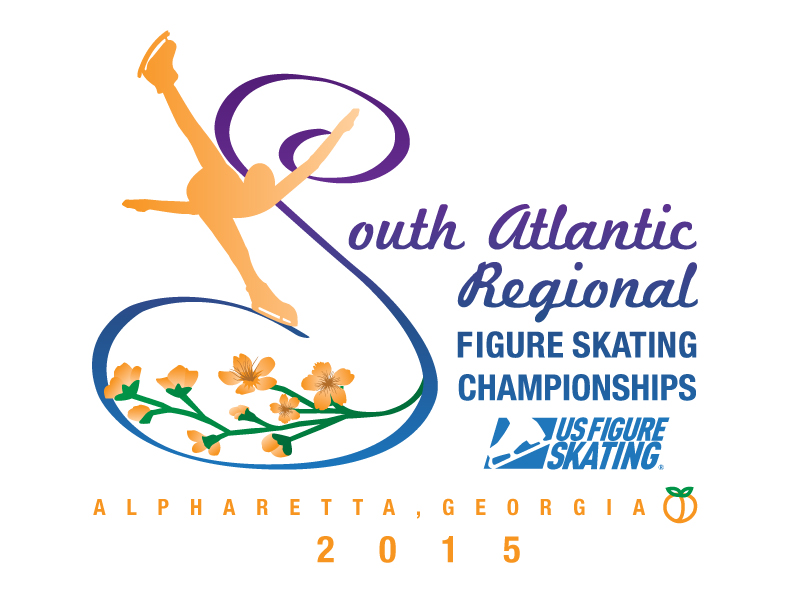 September 26 - 28 (Non-Qualifying) and October 5 - 8 (Qualifying)
The Cooler, Alpharetta GA
The Atlanta Figure Skating Club is proud to host the 2015 South Atlantic Regional Championships and the 2015 South Atlantic Non-Qualifying Championships. Both competitions will take place at the Cooler, located at 10800 Davis Dr, in Alpharetta, GA. Registration for Qualifying is now open! Please go to southatlantics2015.org for information.
AFSC 2014 - 2015 Calendar of Events Now Available
Mark your calendars - Dates for Club Ice, Test Sessions, the Magnolia Open and Atlanta Open are now posted. Click on the calendar tab at the top left and get ready for a great year!
Atlanta Figure Skating Club 2014 - 2015 Membership
Now Open
It's time for AFSC members to renew their membership and for non members to join our great club! We have an exciting year planned, so join or renew now to keep updated on our upcoming events and activities. For more information and to join/renew, check out the membership page.
Spotlight Skater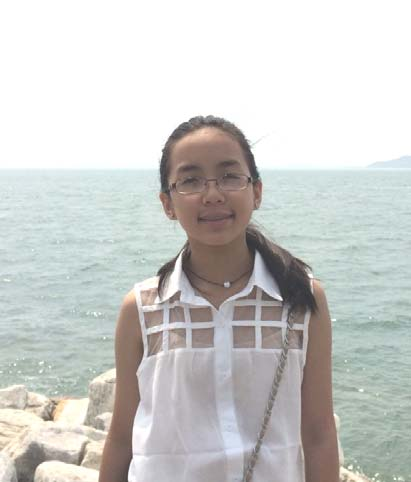 Catherine Yen
This busy 8th grader enjoys being on the debate team and helping the homeless. Read more about Catherine in the latest edition of the Freestyler.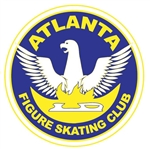 Atlanta Figure Skating Club
OFFICIAL CLUB JACKETS & MERCHANDISE
visit the CLUB MERCHANDISE page


Check us out on Facebook at
facebook.com/atlantafsc