Freestyler

Official publication of the AFSC
Hosted by the Atlanta Figure Skating Club

March 6 -8, 2015
The Cooler, Alpharetta GA
Registration is closed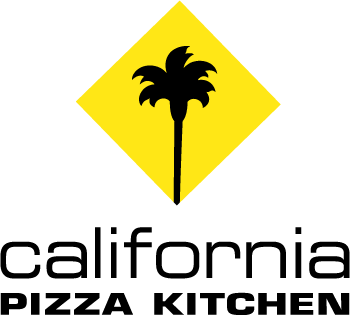 Atlanta Figure Skating Club Fundraiser
March 6 - 8 (All Day)
Once again the California Pizza Kitchen at North Point Pkwy will be hosting a fundraiser for the Atlanta Figure Skating Cub. From March 6 - 8 present THIS FLYER to your server, and CPK will donate 20% of your check to the AFSC.

Thank you CPK!

Grassroots to Champions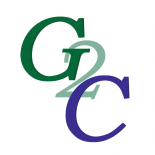 With Audrey Weisiger, Nick Perna and Doug Webster
Saturday July 18
Sunday July 19 (adults)

The Grassroots to Champions clinic combines on and off ice exercises with group discussion and a focus on technique to help skaters become true champions with "the total package." The world-class faculty provides coaches and athletes with proven techniques, the latest technology, and training perspectives to maximize their potential - in both sport and life.
July 19 (adults) Details/Registration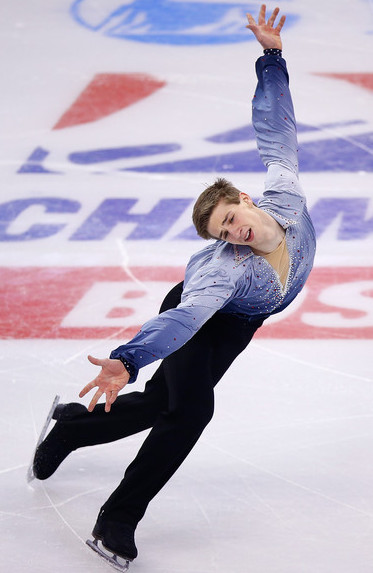 Dolensky Competes at US National Championships
It was a 14th place finish for Timothy Dolensky (senior men) at the 2015 US Figure Skating Championships in Greensboro, NC. This was Tim's second trip to Nationals at the senior level. His total score was 193.38 points, which was more than eight and a half points better than his finish last year. Good job Tim!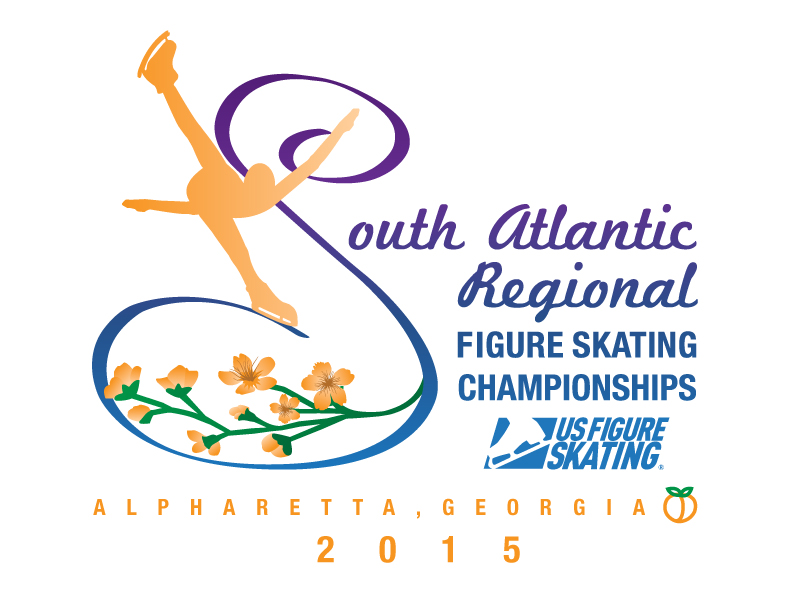 The Atlanta Figure Skating Club would like to thank all the sponsors, volunteers, officials, coaches, skaters and their families for making the 2015 South Atlantic Regional Figure Skating Championships a great success.

A special thanks to the Executive Committee

Christi Fisher

Jane Jud

Robert Osenbaugh

Jan Brown
Spotlight Skater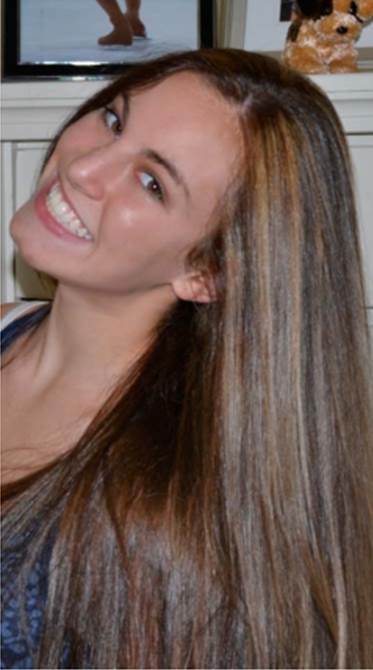 Morgan Sliker

This high school Junior and recent National Honor Society inductee not only enjoys skating. She also enjoys volunteering with various ministries at her church and volunteering for the AFSC. Read more about Morgan in the latest edition of the Freestyler.


Visit our membership page for details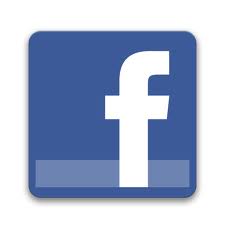 Check out AFSC on Facebook:

________________________________________________________________________

The ATLANTA FIGURE SKATING CLUB is an enthusiastic group of over 400 members who are devoted to the advancement and promotion of figure skating as an art and a sport. We are one of the largest clubs in the country and celebrated our 50th anniversary in 2008. We are a member of U.S. Figure Skating, the governing body for the sport, which is recognized as such by the U.S. Olympic Committee and the International Skating Union.
________________________________________________________________________