Freestyler

Official publication of the AFSC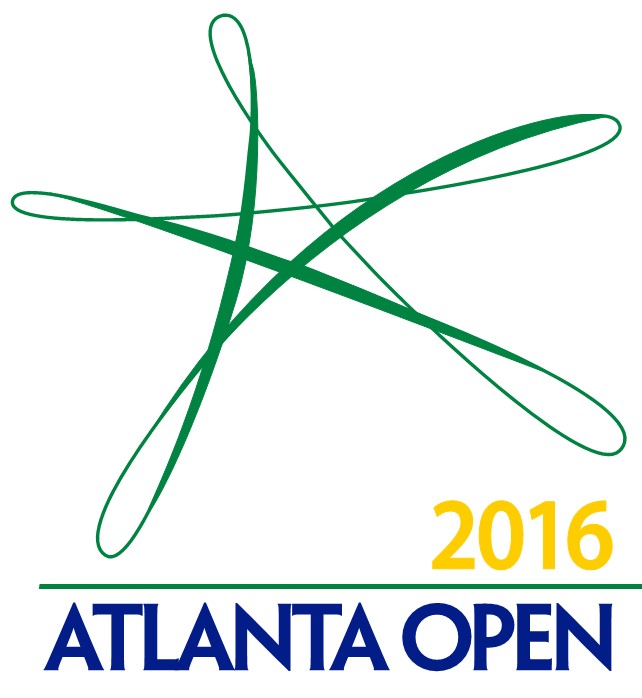 Hosted by the Atlanta Figure Skating Club
June 9 - 11, 2016
Competition Information and Schedule
Registration Closed

9th Annual Ice Dance Weekend

June 3 - 5, 2016
Hosted by the Atlanta Figure Skating Club
Ice Dance Weekend details and mail in registration form
Click here for online registration

U.S. Figure Skating Ice Dance Judges' School
Hosted by the Atlanta Figure Skating Club
June 4, 2016

Classes will be held at the Homewood Suites conference room (adjacent to the Cooler) and at the Cooler in Alpharetta, GA. The school is open to all judges and trail judges working toward a promotion in ice dance.

Click here for details and for registration form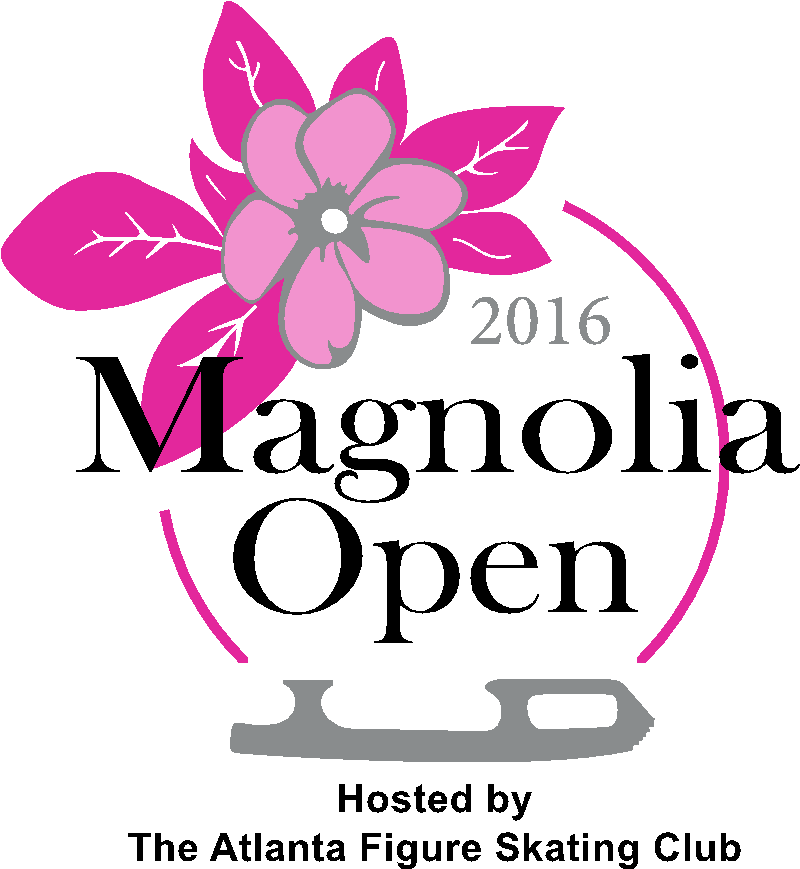 March 18 -20, 2016
The Atlanta Figure Skating Club is pleased to host the 2016 Magnolia Open to be held March 18 - 20 at the Cooler in Alpharetta, Georgia.
Personal Best for Dolensky at 2016 Prudential U.S. Figure Skating Championships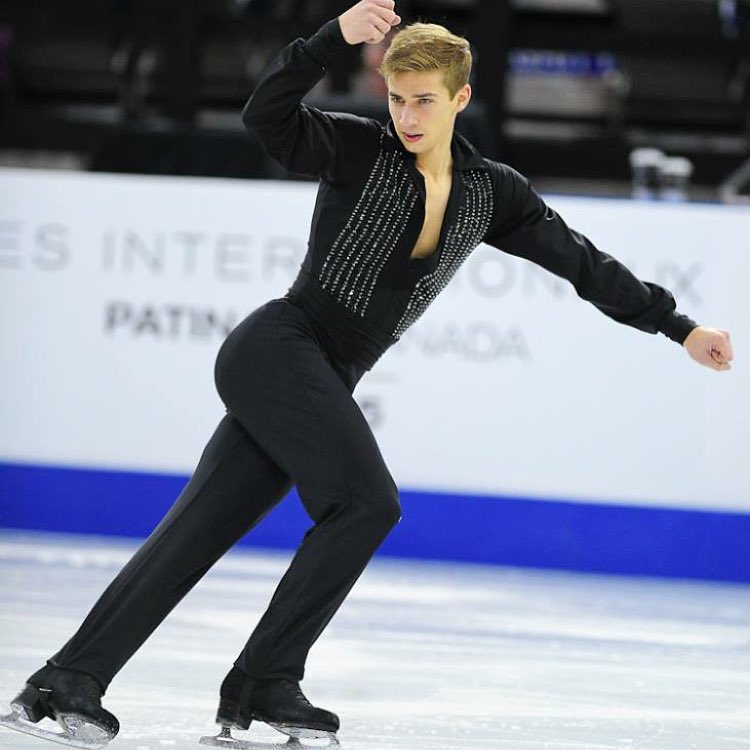 After finishing in 14th place at last year's U.S. Championships, Timothy Dolensky's coaches said he was more prepared for Nationals this year than ever before, and his performance proved it. After beating his personal best short program score by almost 10 points, Tim ended up in fifth place after the short. Skating in the last group for the Senior Men's free skate, Tim found himself among some impressive company - Aaron, Miner, Chen and Rippon. Tim placed seventh in the final, placing him in seventh place overall.
Great job Tim and Congratulations!

___________________________________________________________

Roberts and Cummings Win Bronze at the 2016 Prudential U.S. Figure Skating Championships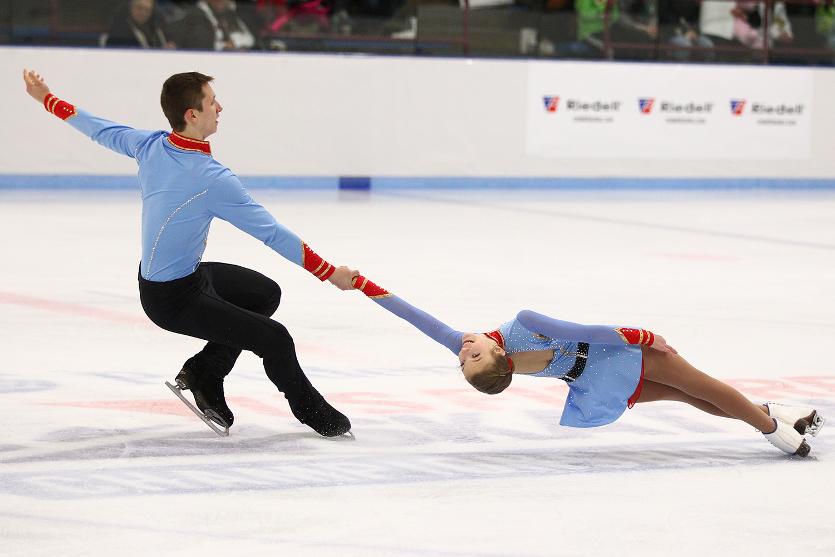 Making the switch from men's singles to pairs has paid off for Jabe Roberts. A short six months ago Jabe made the move to Minnesota to train with Berit Cummings of the Lake Minnetonka FSC. The intermediate pairs team made their national debut at the 2016 Prudential U.S. Figure Skating Championships in St. Paul Minnesota where they placed third, taking home the bronze medal.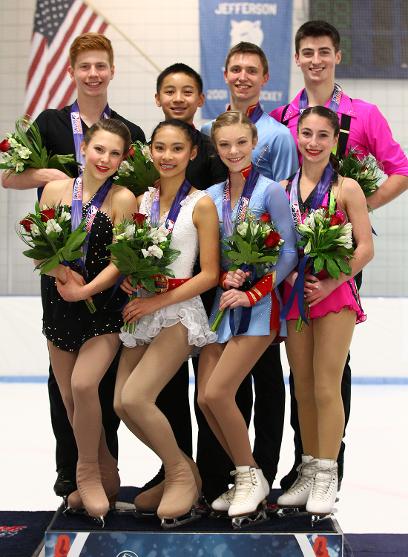 Congratulations Jabe and Berit!
Spotlight Skater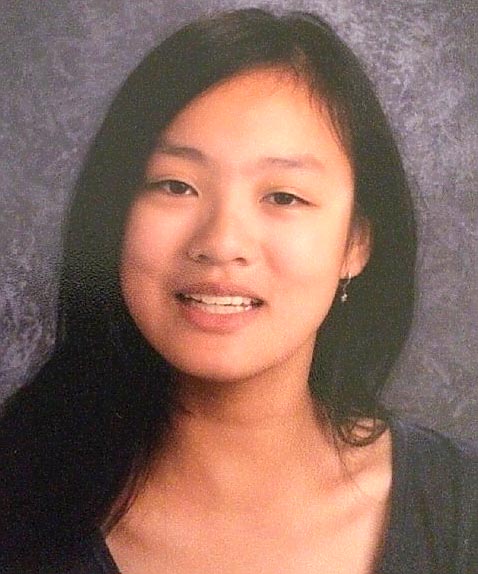 Christine Yen
Christine describes herself as imaginative, compassionate and attentive. Read more about Christine in the current edition of the Freestyler


Visit our membership page for details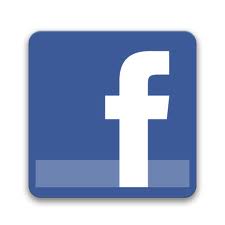 Check out AFSC on Facebook:

________________________________________________________________________

The ATLANTA FIGURE SKATING CLUB is an enthusiastic group of over 400 members who are devoted to the advancement and promotion of figure skating as an art and a sport. We are one of the largest clubs in the country and celebrated our 50th anniversary in 2008. We are a member of U.S. Figure Skating, the governing body for the sport, which is recognized as such by the U.S. Olympic Committee and the International Skating Union.
________________________________________________________________________