Official publication of the AFSC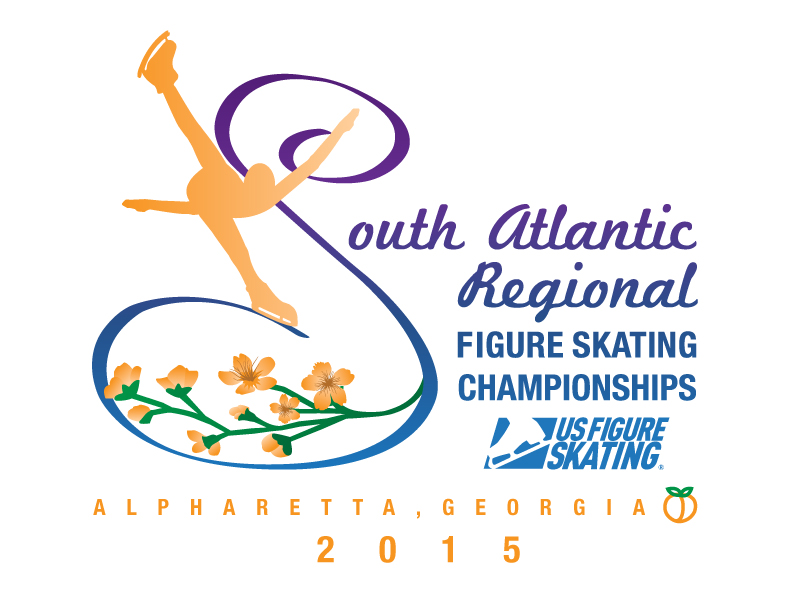 The Atlanta Figure Skating Club would like to thank all the sponsors, volunteers, officials, coaches, skaters and their families for making the 2015 South Atlantic Regional Figure Skating Championships a great success.
A special thanks to the Executive Committee

Christi Fisher
Jane Jud
Robert Osenbaugh
Jan Brown
Qiao and Dolensky to Compete at Eastern Sectional Championships
After her third place finish at the 2015 South Atlantic Regional Figure Skating Championships, Alice Qiao (junior ladies) advances to the 2015 Eastern Sectional Figure Skating Championships to be held in Wake Forest, NC November 18-22. Joining Alice is senior men competitor Timothy Dolensky. This is Tim's third year at the senior level. Last year he finished 13th at the 2014 US Figure Skating Championships in Boston. Good luck skaters!!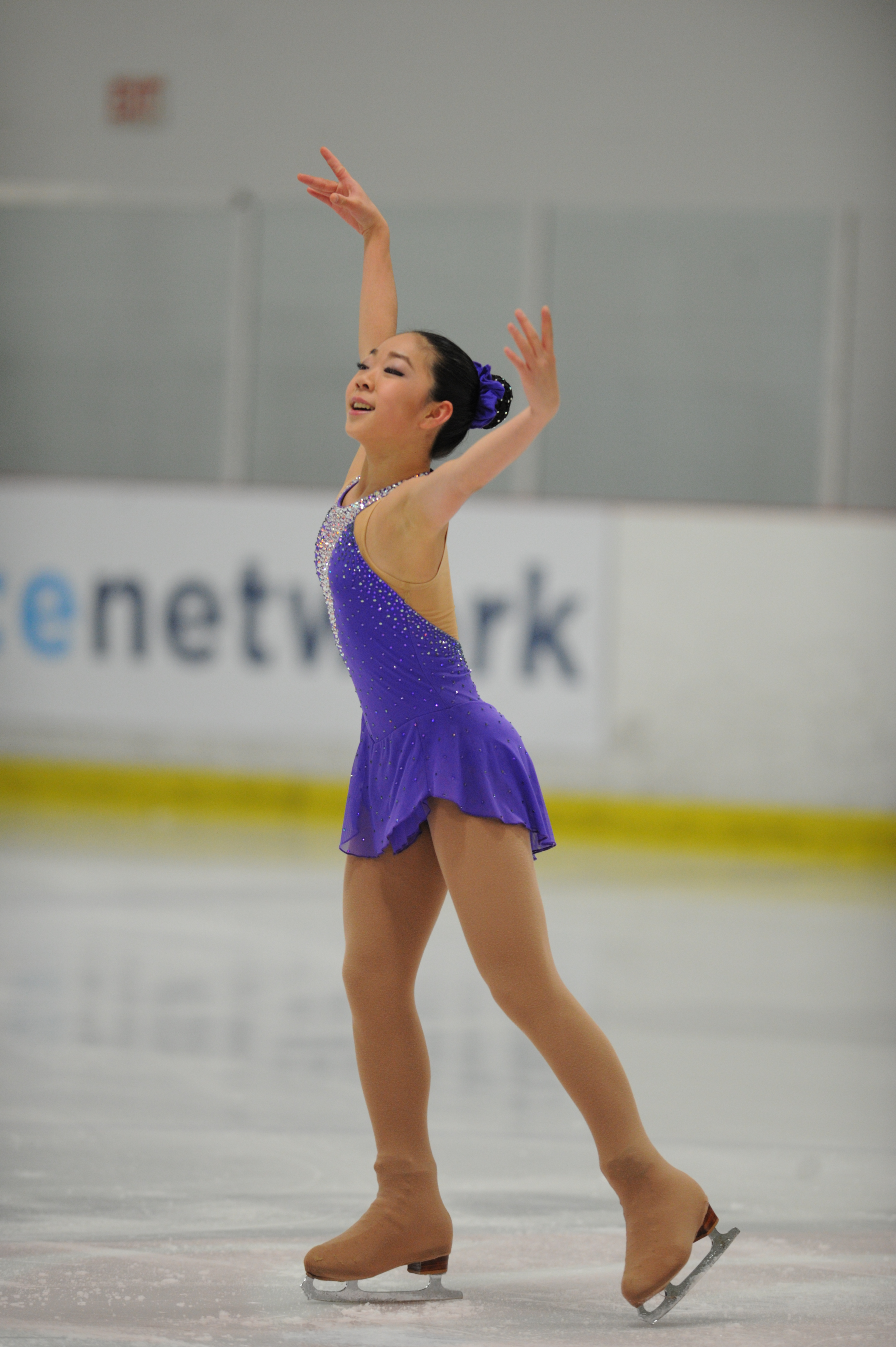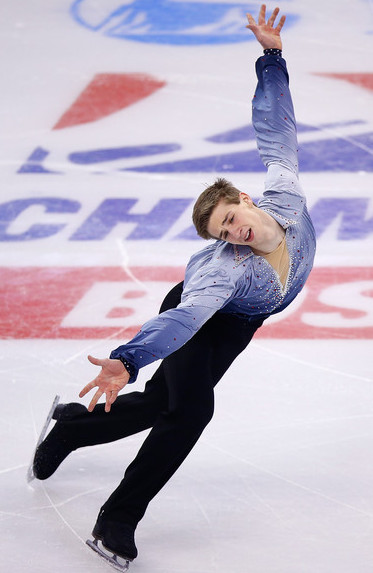 Fourth Place Finish for Dolensky at Skate Canada Autumn Classic International
Timothy Dolensky represented the USA at the Skate Canada Autumn Classic International that was held in Ontario, Canada October 15-16. Tim finished fourth out of thirteen skaters with 196.93 points. In third was two time Canadian bronze medalist Jeremy Ten with 212.64 points. 2014 World Junior Champion Nam Nguyen came in second with 225.63 points, and 2013 US silver medalist Ross Minor won with 227.26 points. Great job Tim and team USA!

HALLOWSKATE
Club Ice October 24
5:45 PM to 6:45 PM

We'll have a costume contest and party, so wear your Hallowskate best!

Spotlight Skater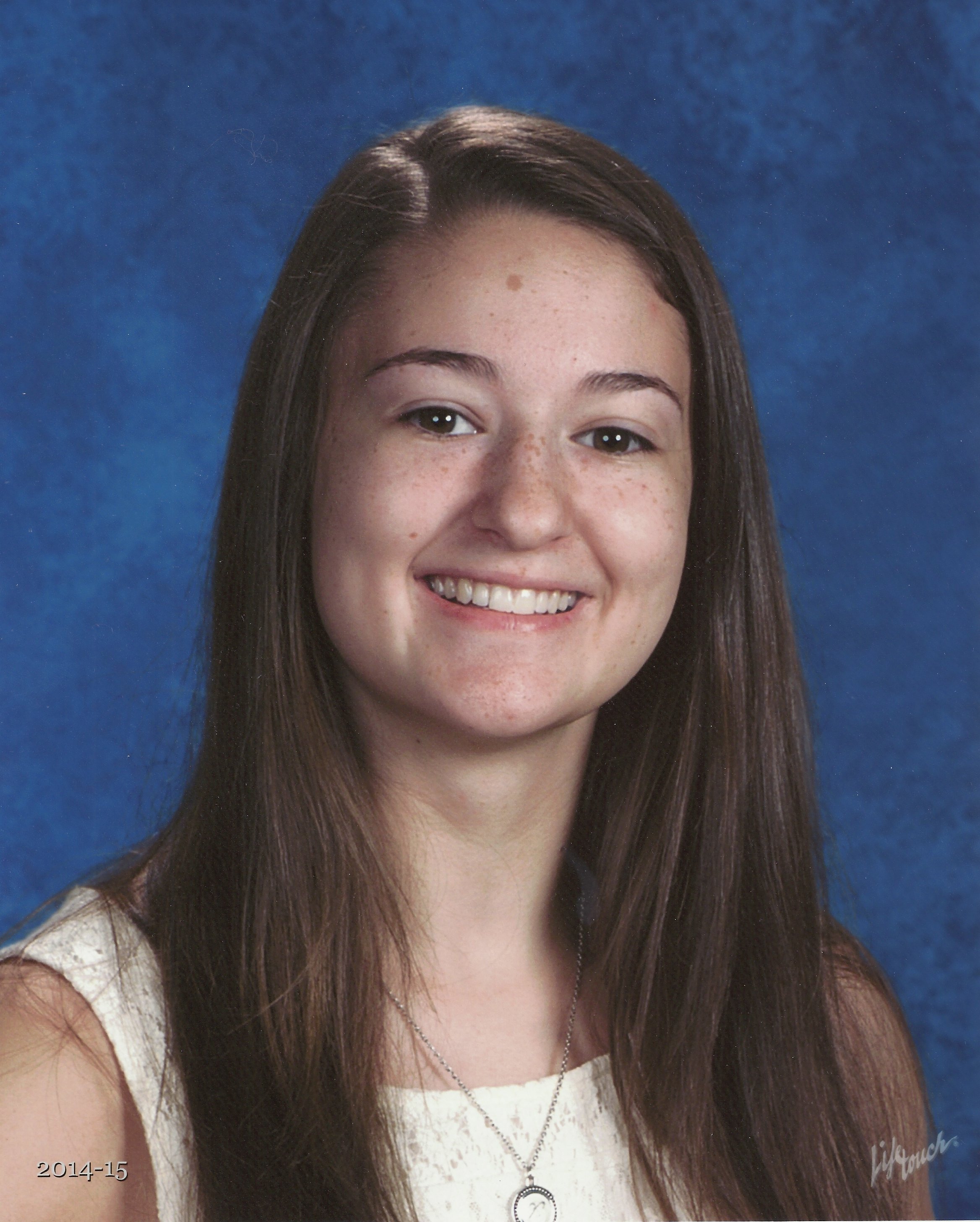 Natalie Martin

This 10th grader volunteers for community programs, loves pasta, and a fan of Jennifer Lawrence. Learn more about Natalie in the latest edition of the Freestyler.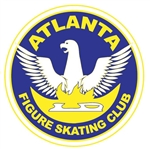 Atlanta Figure Skating Club
OFFICIAL CLUB JACKETS & MERCHANDISE
visit the CLUB MERCHANDISE page


Check us out on Facebook at
facebook.com/atlantafsc
Click here to change this text.
Click here to change this text.