Freestyler

Official publication of the AFSC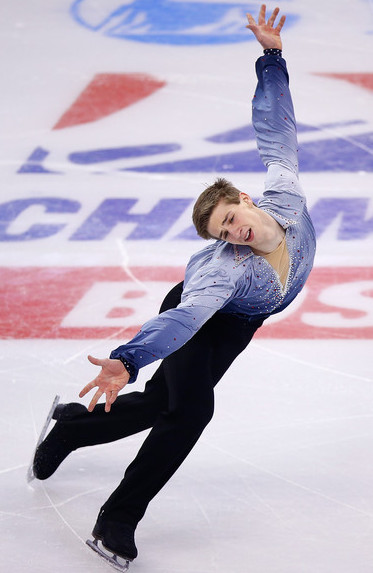 Dolensky Qualifies for US National Championships
After his second place finish at the 2015 Eastern Sectional Figure Skating Championships, Tim Dolensky (senior men) advances to the 2015 US Figure Skating Championships to be held January 17 - 25 in Greensboro, NC. This will be Tim's second trip to Nationals at the senior level. Last year he placed 13th at the championships in Boston. Congratulations Tim and good luck!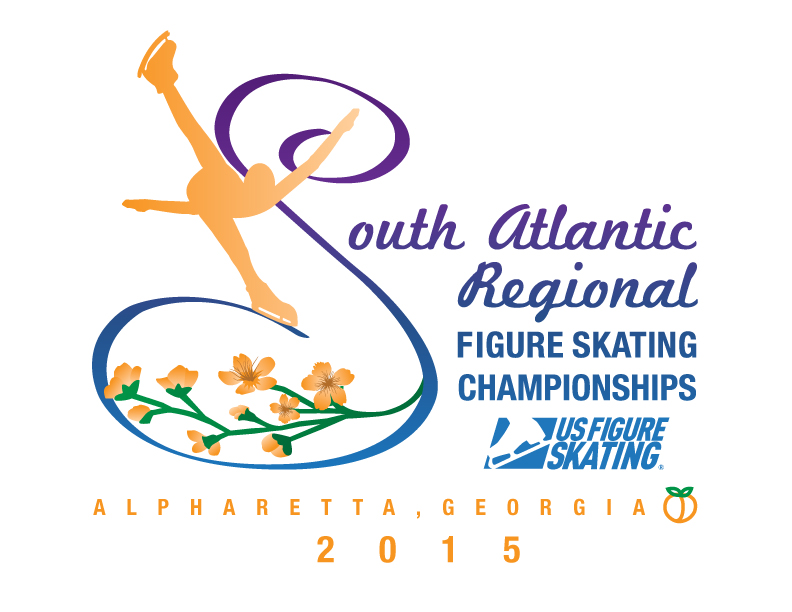 The Atlanta Figure Skating Club would like to thank all the sponsors, volunteers, officials, coaches, skaters and their families for making the 2015 South Atlantic Regional Figure Skating Championships a great success.

A special thanks to the Executive Committee

Christi Fisher

Jane Jud

Robert Osenbaugh

Jan Brown
Spotlight Skater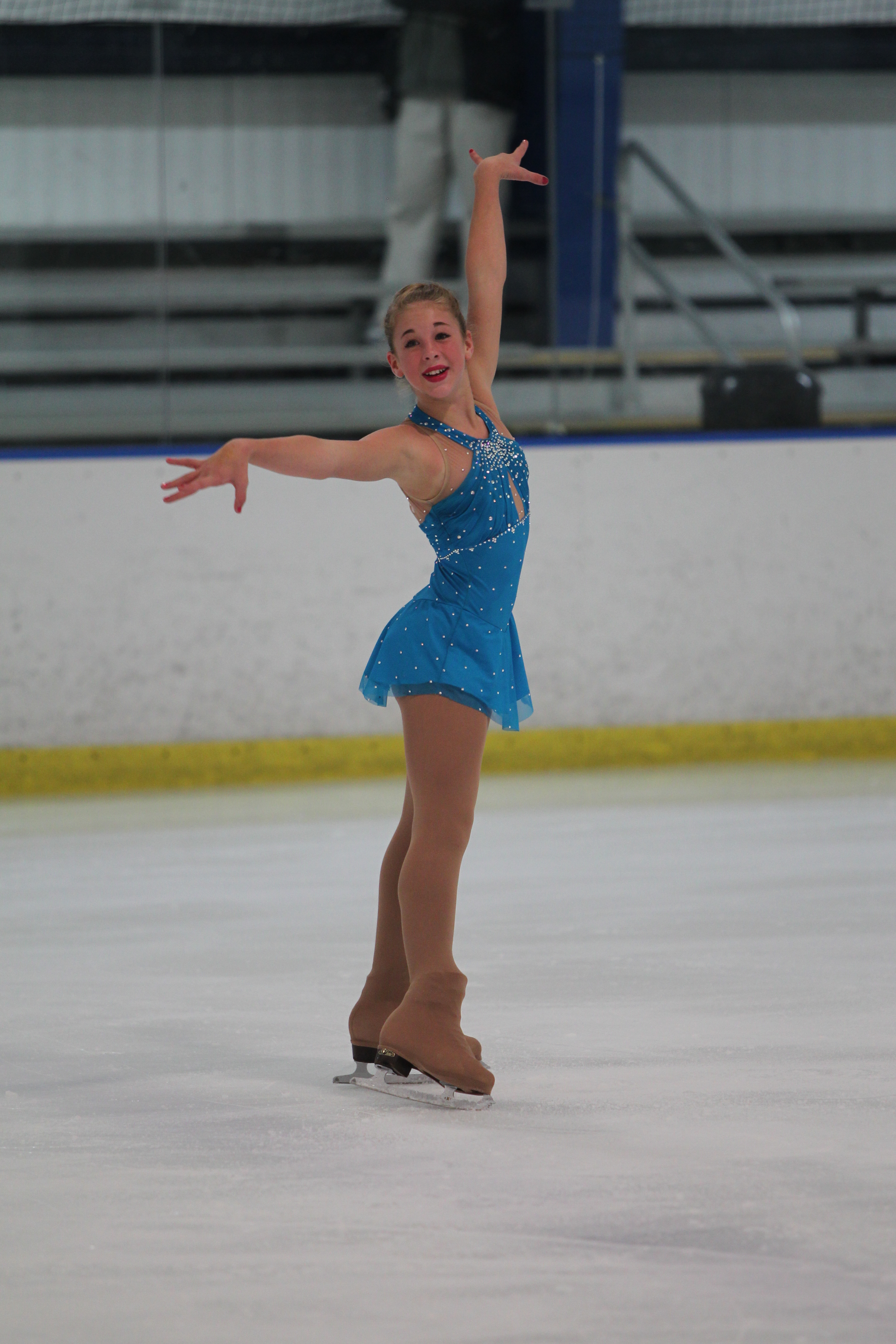 Rahly Osenbaugh

This honor roll student describes herself as energetic, powerful and confident. She also enjoys science and Acro Yoga. Read more about Rahly in the latest edition of the Freestyler.


Visit our membership page for details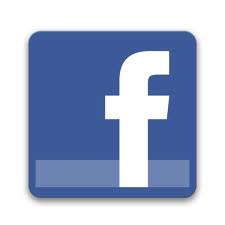 Check out AFSC on Facebook:

________________________________________________________________________

The ATLANTA FIGURE SKATING CLUB is an enthusiastic group of over 400 members who are devoted to the advancement and promotion of figure skating as an art and a sport. We are one of the largest clubs in the country and celebrated our 50th anniversary in 2008. We are a member of U.S. Figure Skating, the governing body for the sport, which is recognized as such by the U.S. Olympic Committee and the International Skating Union.
________________________________________________________________________