Freestyler

Official publication of the AFSC
Special Club Ice!
Welcome Back Candy Bar and National Showcase & National Solo Dance Exhibitions
This Friday - August 26!

Introducing Our Improved Club Ice!
We are excited to announce Atlanta Figure Skating Club's expanded Club Ice program by offering TWO Club Ice sessions.

On the BLUE RINK, from 5:15 - 5:45 pm, our fabulous instructors will rotate teaching classes in edges, spins, performance and power.
On the RED RINK, from 5:45 - 6:45, Club Ice continues, so work on the new skills you just learned and enjoy skating with friends who love to skate as much as you do!
*Club Ice is available to full skating members who have passed the Pre-Preliminary moves test or have been readiness tested by our Test Committee coaches.


Fisher, Taylor, Freeman and Wieker Qualifying for Solo Dance Final
AFSC skaters Helena Fisher, Soucci Taylor, Madeline Freeman and Anna Scott Wieker will compete at the 2016 U.S. Figure Skating Solo Dance Final to be held September 7 - 10 in Newark, DE.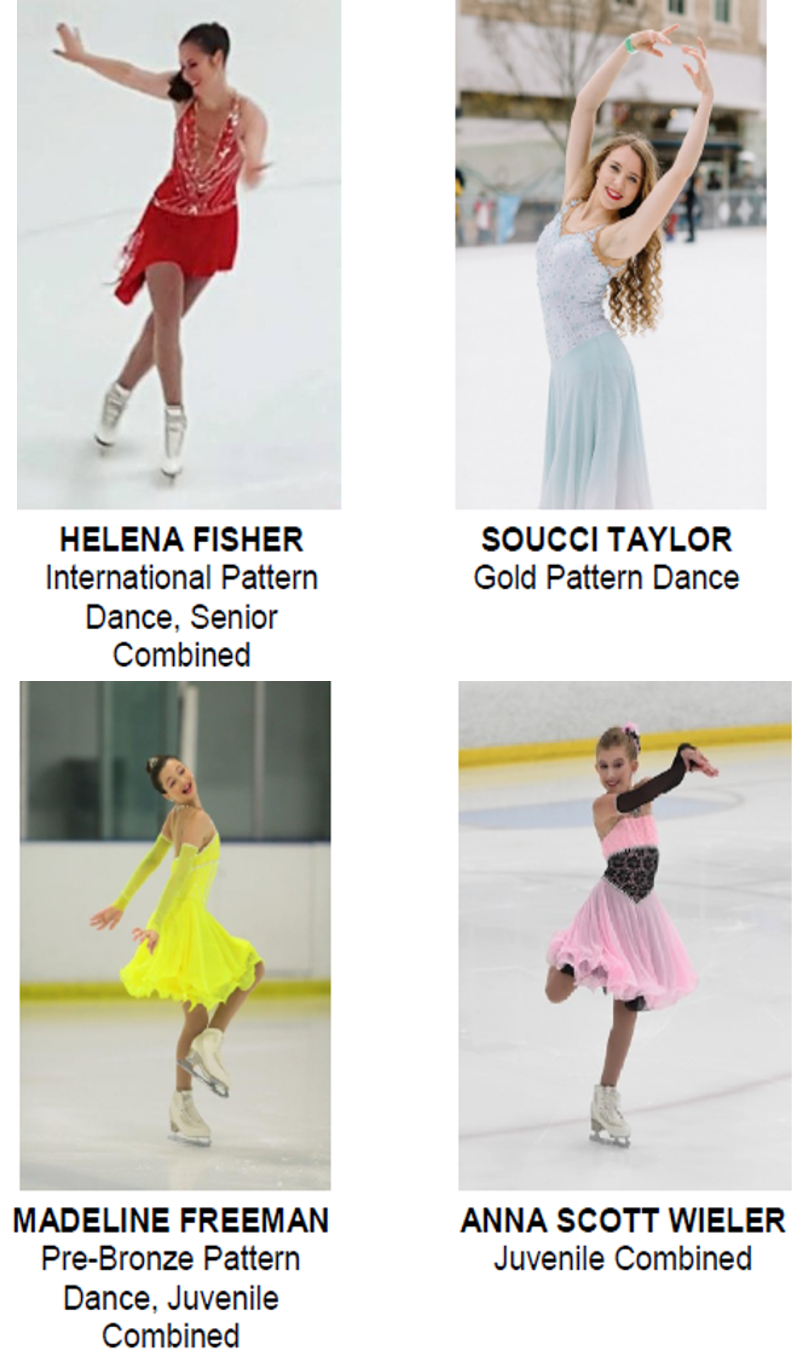 Good Luck Skaters!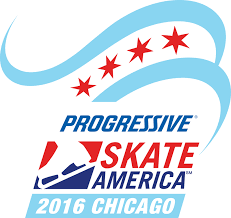 Dolensky to represent USA at 2016 Progressive Skate America
Timothy Dolensky will make his Skate America debut to be held in Chicago, IL October 21 -23, 2016. Joining Tim for Team USA are Jason Brown, Adam Rippon, Gracie Gold, Ashley Wagner, Angela Wang, Madison Hubble/Zachery Donohue, Maia Shibutani/Alex Shibutani, Tarah Kayne/Danny O'Shea, and Haven Denny/Brandon Frazier.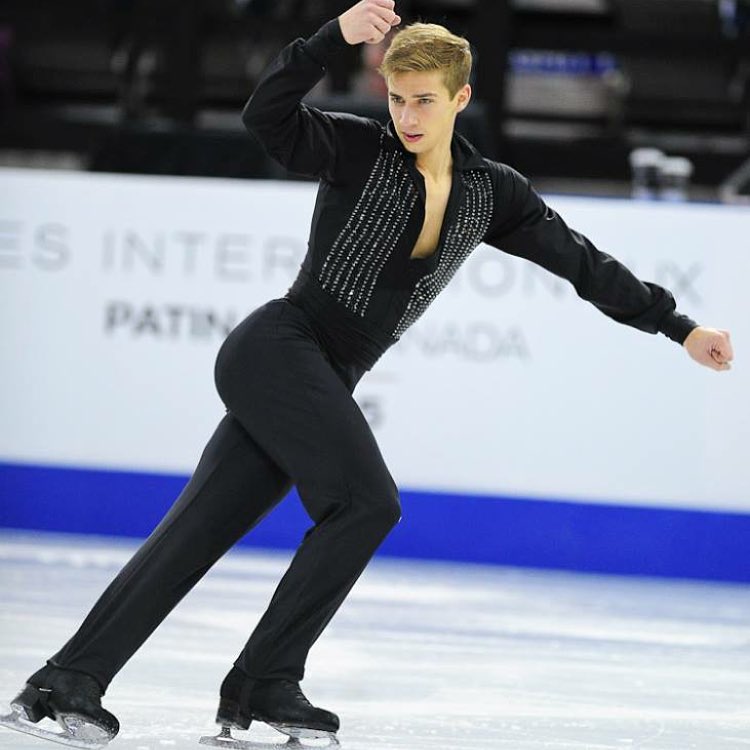 Good luck Tim and Team USA!

Announcing the Atlanta FSC Axel Club!
Beginning with the new season and club year, the AFSC will introduce the first Axel Club which is designed to recognize an important milestone and goal in each skater's career.

Requirements
All skaters in good standing with the club who have passed the Juvenile free skate test or Adult Gold free skate test (with Axel jump completed) will be inducted into the Axel Club automatically.

Other members who can produce qualifying/non-qualifying IJS protocols with no negative markings and neutral or positive GOEs for single, double or triple Axels will also qualify. All qualifiers will receive an Axel Club pin.

Criteria:
Single Axel - Complete one clean single Axel; two attempts Bronze level judge or higher
Double Axel - Complete one clean double Axel; two attempts Regional Singles/Pairs Competition Appointment judge or higher
Triple Axel - Complete one clean triple Axel; two attempts Regional Singles/Pairs Competition Appointment judge or higher
Those who wish to test can also be evaluated at a test session (pending approval by the Test Chair) or at Club Ice if a judge is available. Those who wish to test the double or triple Axel must be evaluated by a qualified level judge.
Download the judge's form here

Spotlight Skater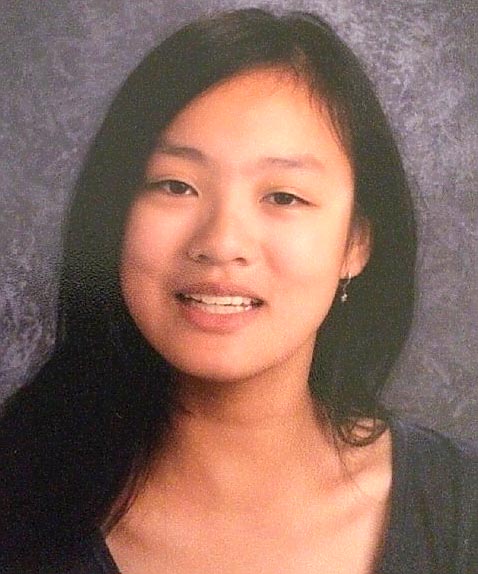 Christine Yen
Christine describes herself as imaginative, compassionate and attentive. Read more about Christine in the current edition of the Freestyler


Visit our membership page for details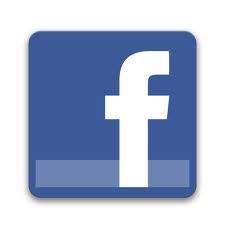 Check out AFSC on Facebook:

________________________________________________________________________

The ATLANTA FIGURE SKATING CLUB is an enthusiastic group of over 400 members who are devoted to the advancement and promotion of figure skating as an art and a sport. We are one of the largest clubs in the country and celebrated our 50th anniversary in 2008. We are a member of U.S. Figure Skating, the governing body for the sport, which is recognized as such by the U.S. Olympic Committee and the International Skating Union.
________________________________________________________________________