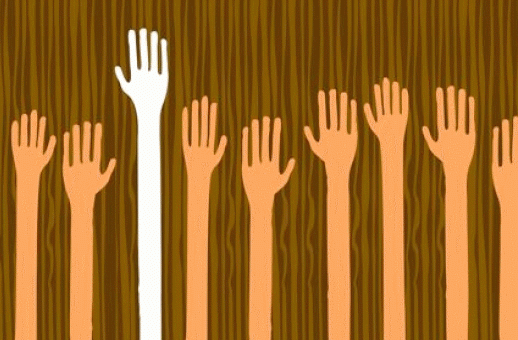 The Atlanta Figure Skating Club enjoys a strong reputation within the skating community due to our dedicated and talented pool of volunteers! As a non-profit organization, the club relies 100% on its members for its successful operation and sponsored events.
Therefore, all full skating and adult members are required to select one of the following options when registering for membership: (1) Contribute a minimum of *six (6) hours of service per family per membership year or (2) Pay an annual, upfront service fee equal to full membership dues (additional $200 for Full Skating or $130 for Adult memberships) in lieu of service hours. Bridge members must contribute a minimum of three (3) hours of service or choose an annual upfront service fee of $100. I understand that if I opt out of the service hours requirement and do not pay the fee upfront, I will be ineligible to participate in any sanctioned activities.
I acknowledge and agree to these terms of membership and understand that I will be unable to renew membership in any U.S. Figure Skating Club if I have not fulfilled my service hours requirement by the end of the membership season.
All service hours must be performed by an adult (age18+). A Volunteer Log notebook is available at most club events for recording hours. If you do not have access to the Volunteer Log notebook during an event, record your service hours on this Individual Volunteer Log. It is ultimately each member's responsibility to ensure that time requirements are met. Junior members who need community service hours for school, or simply want to give back to the club, may volunteer for certain positions. Note - these hours do not count toward the required family minimum.

The Atlanta FSC is also looking for highly motivated volunteers to fill leadership roles within the club. Mentors are available to assist you. Please contact the Volunteer Coordinator if interested.

Volunteering is a wonderful way to get involved with the club, meet new members, and learn about the beautiful sport of figure skating. Please consider donating more than six hours. The more hours you contribute, the more events the cl
ub can offer our skaters, thus maximizing fun and the value of membership!
We invite you to join in the fun &

help create memories for our skaters!
TO LEARN
ABOUT VOLUNTEER
OPPORTUNITIES
CONTACT